High Impact Training in Supply Chain Ecosystem
Welcome to the Institute of Supply Chain Management (ISCM) – India's premier education, training, research and consulting firm, exclusively focused on Planning, supply chain, Logistics, Sustainability, and sourcing.
Supply chains have become a part of the strategic function of business. Firms compete on their supply chains. This has led to a change in the skill sets required from supply chain professionals. To meet the emerging skill demands, ISCM offers a series of high impact training programs – from two day workshops to yearlong interventions.
Whatever your need – develop new skills in your team, upgrade the team to best in class knowledge base or prepare them for a larger role in the firm, ISCM has the right program and the best faculty.
Apart from this, ISCM offers a range of made in India certification programs. These programs offer an easy way to build your capabilities.
To identify the right program or certification, please connect with us. And become a differentiated supply chain professional.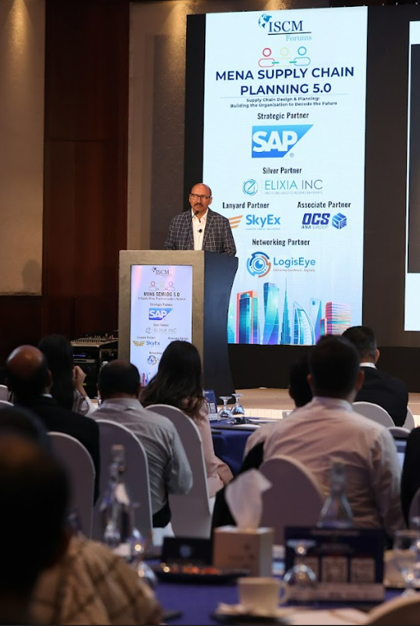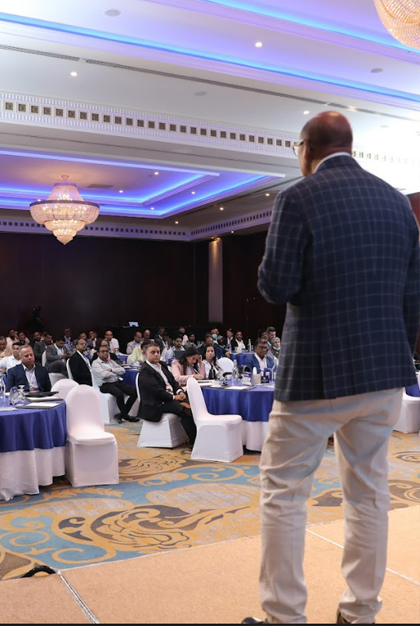 ISCM helps you leverage your marketing spend by curating discussions around contemporary issues facing industries, and nurturing communities in the following segments.

Certifications

Executive Education
(EPSCM)

Training & Capability Building

Mentoring & Consulting

Research & White Paper