Certified supply chain sustainability professional (CSCSP)
The Only Certification in India that builds capabilities on Sustainable Supply Chains
Supply chains traditionally focused on cost and on-time performance. Supply chains are one of the largest contributor to greenhouse gas emissions in a company. Recent consumer activism and climate change has forced corporates to focus on adoption of sustainable practices. The challenge is to understand the scope and way forward. Corporates are challenged to innovate new models for their supply chains as their responsibilities now extend further upstream and downstream, beyond their own operations. Waste is no longer considered a cost driver, it is also a reputation risk. CSCSP is a comprehensive program introducing sustainable practices for supply chain professionals. It is designed for supply chain professionals to start incorporating sustainability goals in supply chains. The program integrates sustainability into all functions in a firm, with special emphasis on Supply Chains. The program will cover the Scope 1 and Scope 3 Emissions – and develop an understanding of how to track and report the same.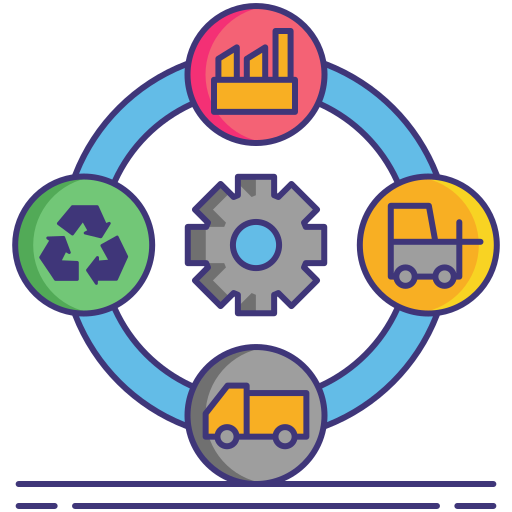 Supply Chain Professionals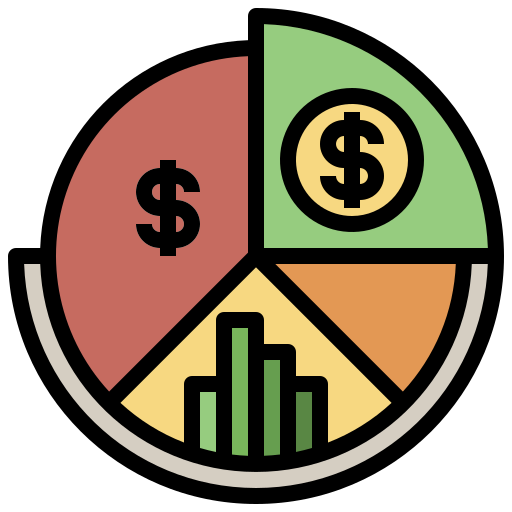 Warehouse Professionals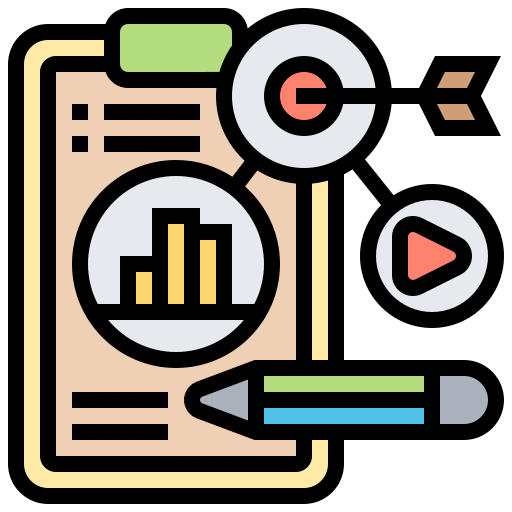 Transport Professionals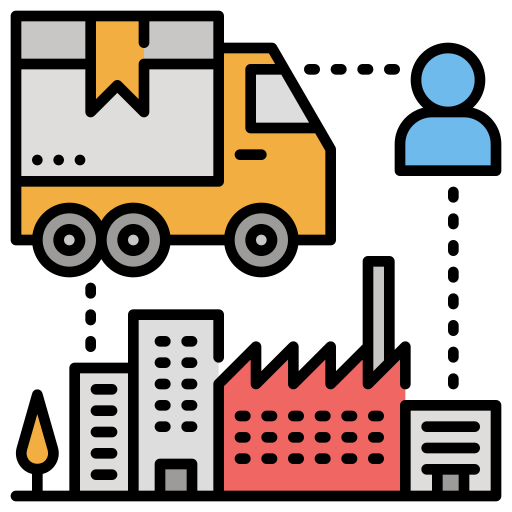 Logistics Professionals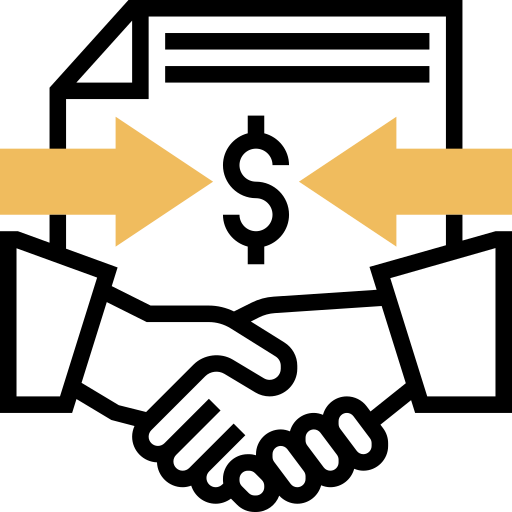 Procurement Professionals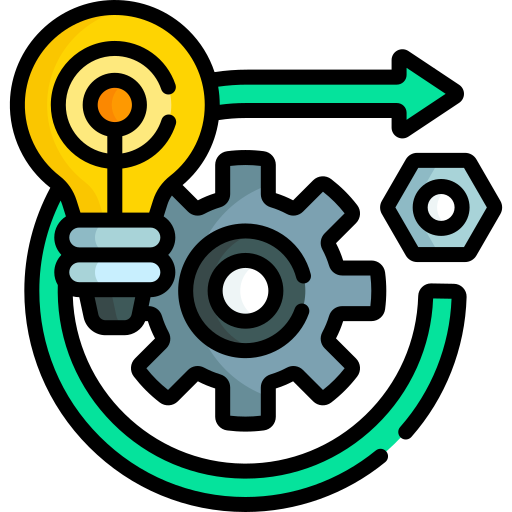 Strategy Professionals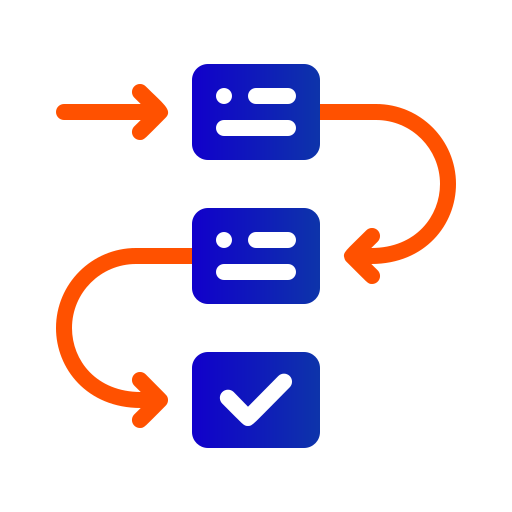 Sustainability professionals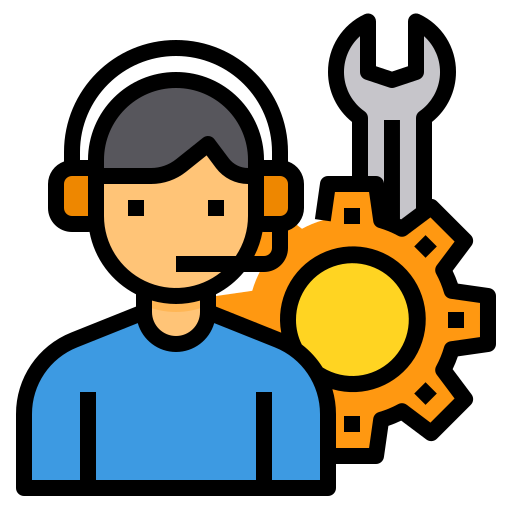 Consultants
The goal of the CSCSP is to help supply chain professionals to design sustainable supply chains that is efficient. CSCSP helps supply chain professionals understand that sustainability and efficient supply chain are not mutually exclusive, but complement each other.
ESG: Where does Supply Chain fit? – This session focuses on the larger goals ESG, understanding how ESG can create value, improve top line, optimize costs, optimize investments and create better employee buy in. We then link it to supply chain and understand how supply chains need to be an integral part of ESG guidelines.
Understanding GHG Protocols– In this session we take a look at the Green House Gas Protocols – with an exploration of the standards and tools for measuring and reporting emissions.
Scope 1, Scope 2, and Scope 3 – A critical understanding of protocols – IN this session we will do a deep dive into Scope 1 and Scope 3 and the challenges in identifying and categorizing the organization's Scope 1 and Scope 3 emissions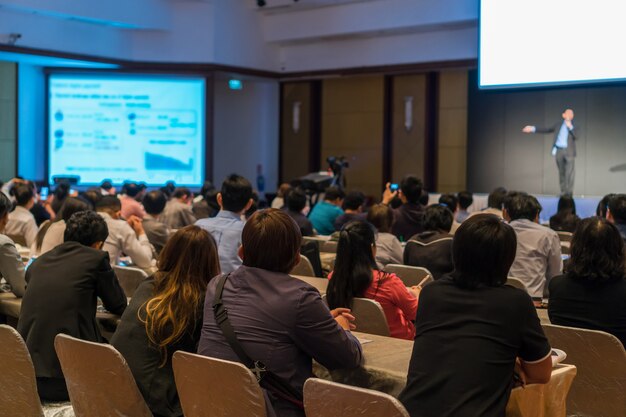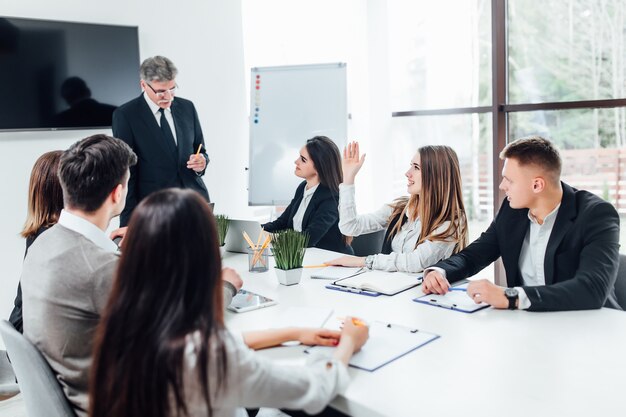 Achieving Scope 1, Scope 2 and Scope 3 goals- Solutions for Logistics, Facilities and Upstream activities – After understanding the protocols we will now look at the strategic and operational decisions we need to take to start incorporating these goals in our supply chains. We will look at how we can structure our sourcing, planning and distribution functions for a net zero supply chain.
Role of Technology in sustainability – Visibility, Mapping and Reporting – We will now examine how technology can help us in sustainability goals – how we need to think broadly on how to achieve net zero goals and the technology that can help us.
Some strategic directions from COP 26 Deliberations – In the final session we will explore the COP 26 resolution on climate change, the major challenges we face and how we can prioritize our climate change agenda for our supply chains.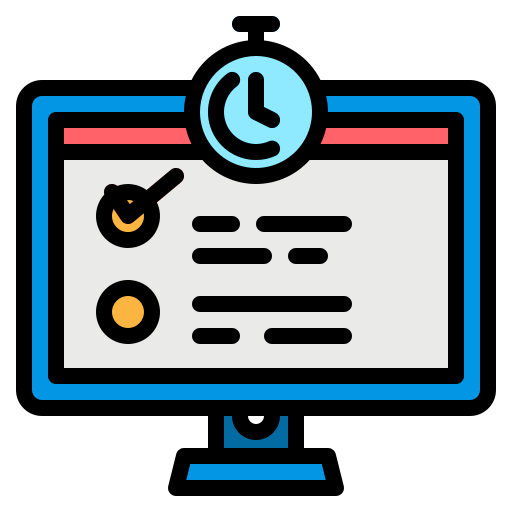 Program Duration
CSCSP will be delivered as a series of six sessions of 120 minutes each over six days.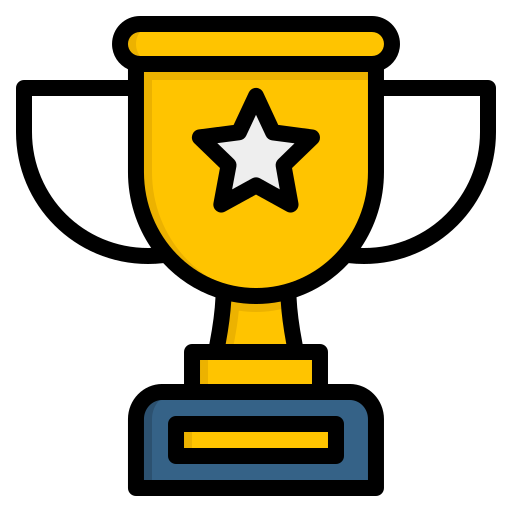 Award
To obtain the CSCSP certification you should attend all classroom sessions, submit all assignments on time, and pass an examination at the end of the program.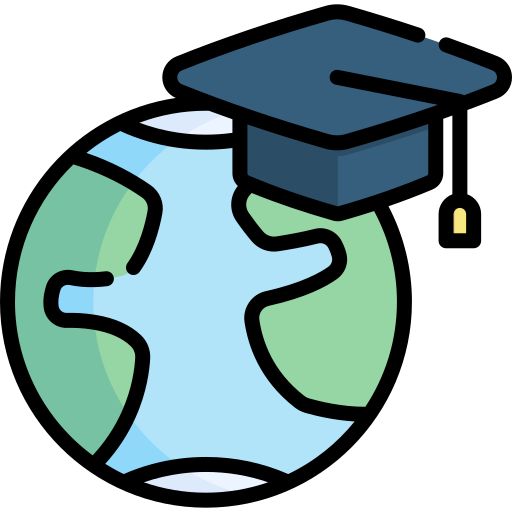 Pedagogy
The course will follow active learning concept – illustrating the theoretical frameworks using case studies and thought provoking discussions. The pedagogy includes Interactive sessions, case study, and group discussion, Scenario Building, and peer to peer discussions.
INR 59,000 Inclusive of GST, for Indian participants. Scan QR code for payment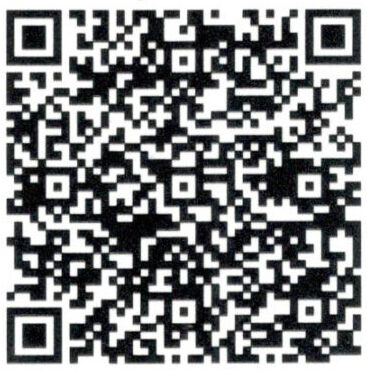 International Participants
USD 800/- for International Participants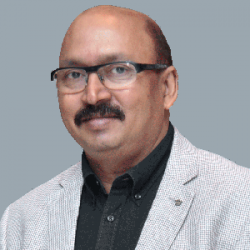 Dr. Rakesh Singh
Chairman ISCM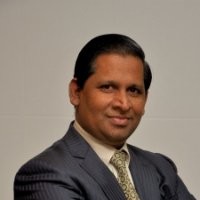 Registration, Payment and Cancellation Policy
Cancellations received up to 7 business days prior to date of training will not be charged the course fee. ISCM will process the refunds within 7 to 10 Working days from receipt of the cancellation notice.

Cancellations within 7 business days prior to training date, and in no-show up case, registrants liable to pay full amount.

Substitutions within a company are permitted, requests must be submitted through email.

ISCM reserves the right to amend content, faculty, venue and date of the training program.

In case ISCM cancels the training, participants will be refunded the course fee in full within 7 to 10 working days from announcement of cancellation.

ISCM shall not be liable for any direct or indirect damages that may be incurred due to such cancellation.

ISCM will deduct the charges levied by the payment gateway when processing the refund.
Please be aware that you need to
Ensure invoice details shared with ISCM are true and correct, including the name of the person to whom the invoice should be sent .

The course price displayed on the website is inclusive of taxes.

The total billing amount will be inclusive of 18% GST.

You will receive the Downloadable Invoice on the billing email address given.

You need to provide GST no. to obtain a final invoice.