Certified logistics manager (CLM)
The Leading Certification for Logistics Professionals
The Certified Logistics Manager is a comprehensive certification designed to equip professionals working in logistics and transport sectors. The program presents the operational tactical and strategic knowledge required of managers in the logistics and transport industry. It is best suited for executives in specialist functional areas, such as supply chain management, transport planning or transport operations. CLM is also suitable for graduates from other disciplines who are entering the sector as well executives who wants to enhance their understanding of logistics.
The program has inbuilt frameworks of the new normal logistics and supply chains. It emphasizes on building agile, responsive, resilient and sustainable logistics operations for the future.
It uses contemporary literature, discusses various approaches to analyze and take decisions about your logistics operations.
CLM is aimed at those who wish to pursue a career in logistics – 3PLs, warehouse, Freight forwarders etc.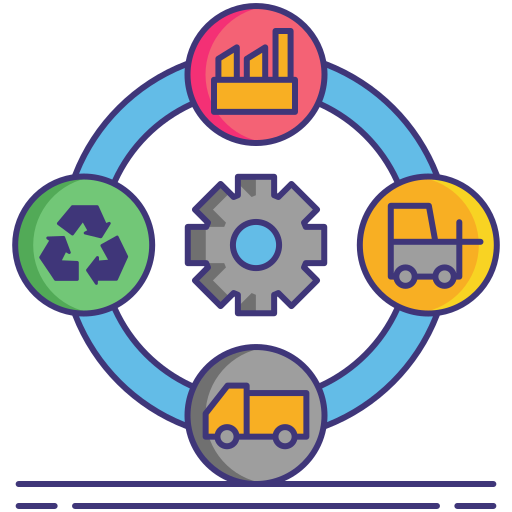 Supply Chain Professionals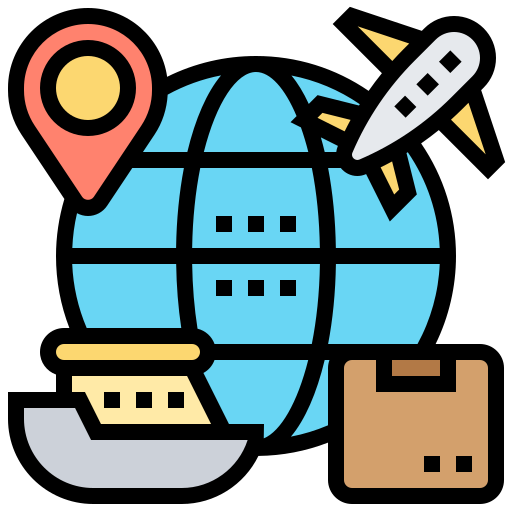 Transport Professionals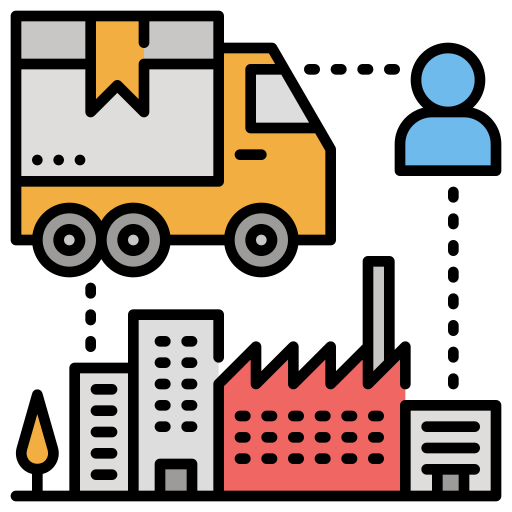 Logistics Professionals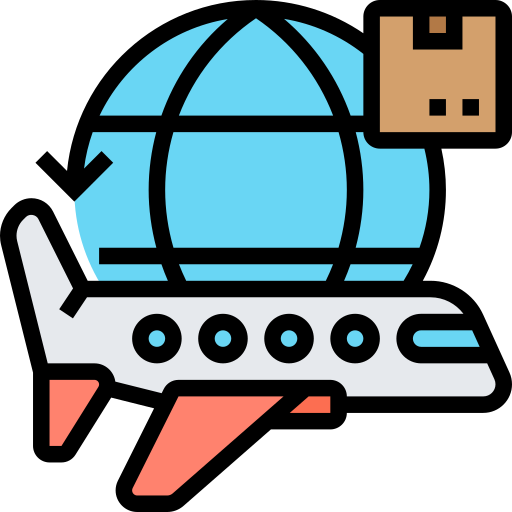 Freight Forwarders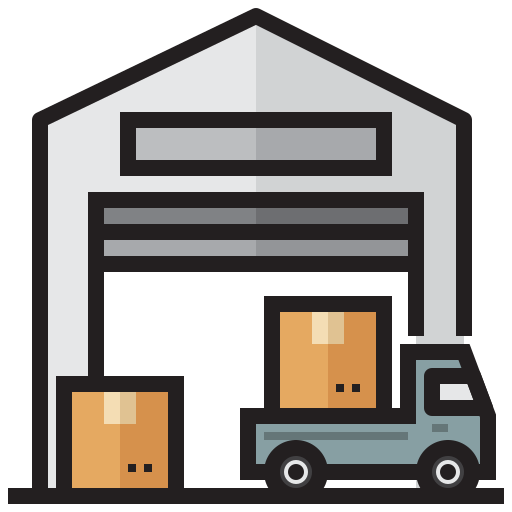 Warehouse Professionals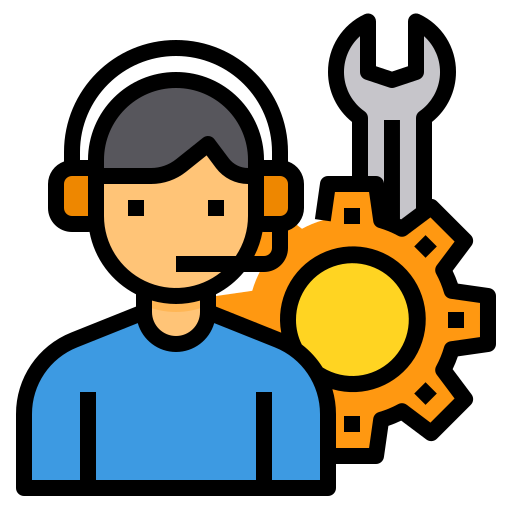 Consulting
The only course that introduces you to the contemporary challenges and their solutions in logistics.
Fundamentals of Supply Chain management – We introduce the end to end supply chain concept, the drivers of supply chain and look at where logistics sits in the supply chain. We then discuss the goal of a supply chain and explain the impact of supply chain decisions on the success of a firm.
Logistics Management -Concepts and Framework – We look at how logistics drives Competitive advantage, the mission of logistics management, and how to manage logistics in a competitive environment, how logistics drives customer value and explore the logistics-marketing interface.
Logistics cost and value Drivers– In this session we discuss logistics and the bottom line – we introduce concepts like Logistics cost analysis, the concept of total cost analysis, Total Cost of Ownership, Principles of logistics costing, Total Supply Chain Cost and Cost to Serve. We then link them to EBITDA.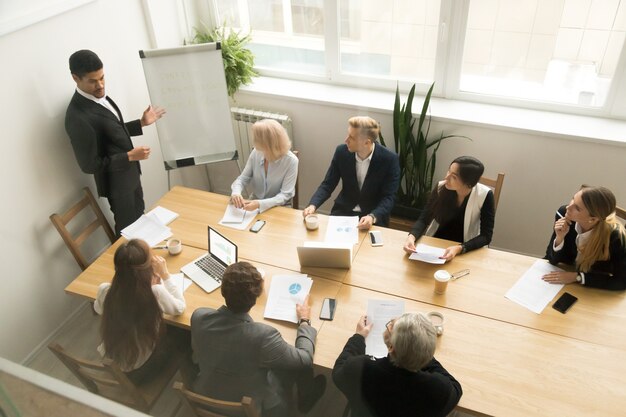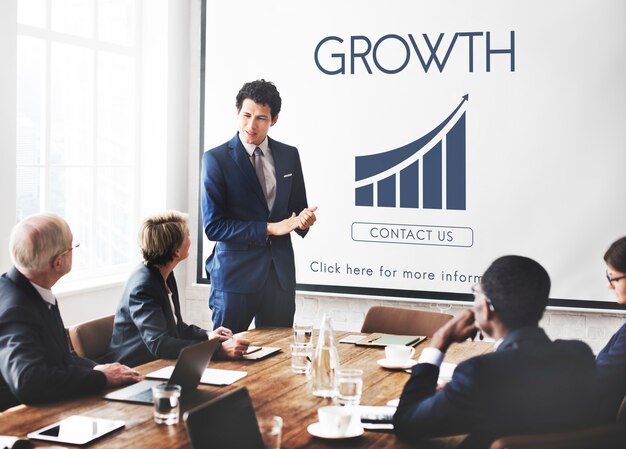 Inventory Management – This module covers the strategic, operational, and tactical aspects of inventory management, including cycle and safety stock, inventory models, including EOQ. We also examine some of the common inventory classification methods.
Transportation Management – Understand the role of transportation in a supply chain, evaluate the different modes of transportation, identify the relative strengths and weaknesses of various transportation network design options and planning transportation capacity and how technology will change the transportation of the future.
Warehouse Management – This session will cover core warehouse activity profiling, understanding warehouse KPIs, design elements of warehouse and warehouse capacity planning and how technology is shaping warehouse of the future.
International Logistics – This session will cover the significant issues in international logistics, Exim procedures, understanding the role of logistics in international trade, and the ecosystem players and their roles in international logistics.
Logistics Service Providers – In this session, we will have a guest speaker who will explore the emerging trade flows, changes in mode preferences, relative strengths and challenges of various modes and the changing role of 3PLs and 4Pls in logistics.
Logistics Strategy and Planning – In the final session we see hoe to create a resilient, responsive and responsible logistics function. We explore the role of logistics planning, and how it ties to enterprise planning. We evaluate the right logistics network for your firm keeping in mid sustainability goals, understanding the current trends in technology on the logistics, and structuring logistics networks that are fit for the future.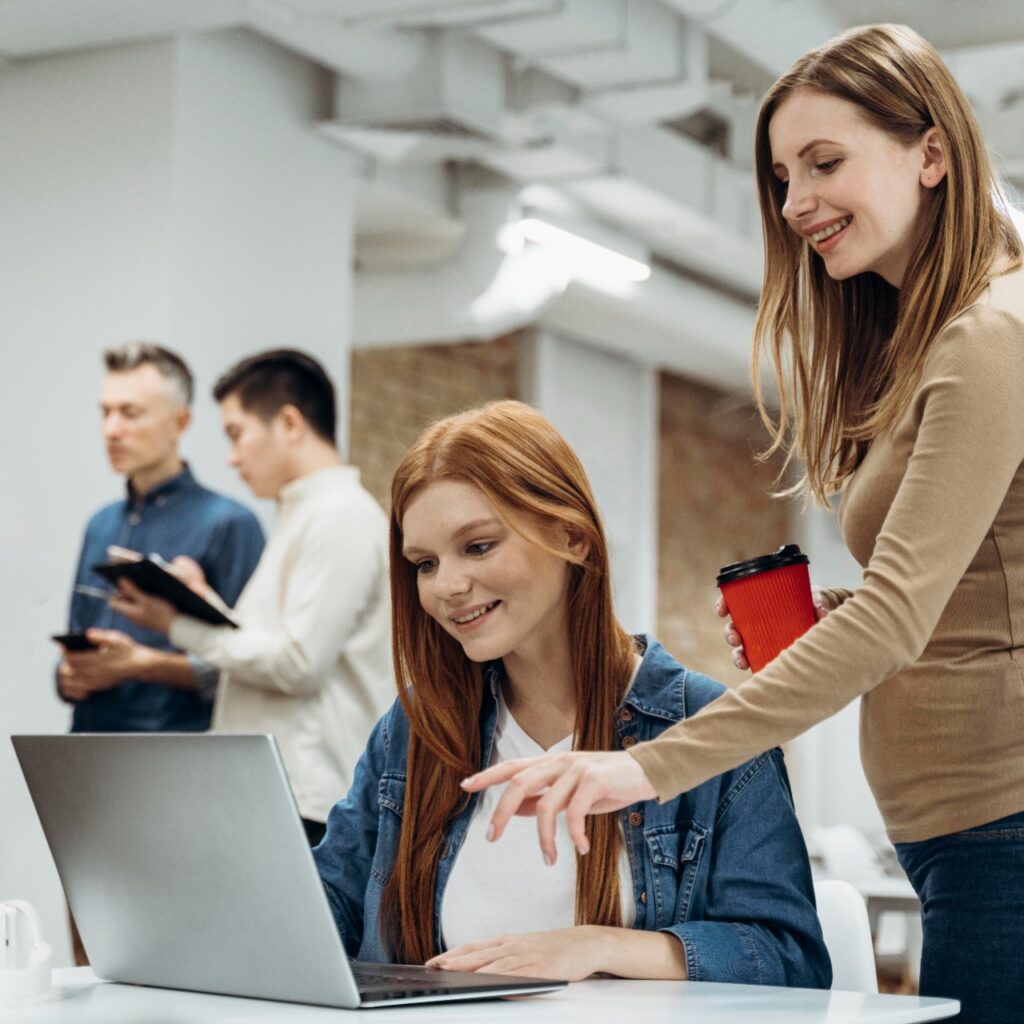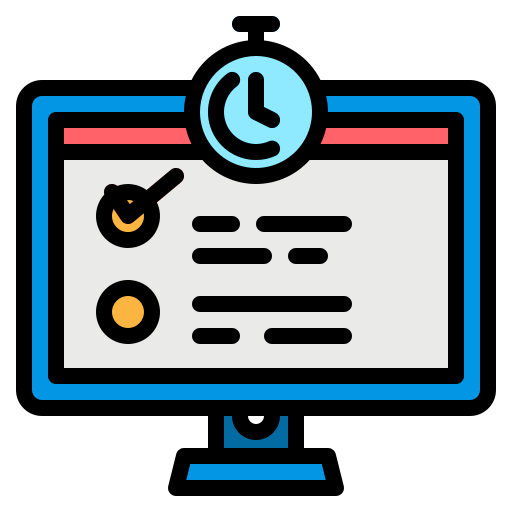 Program Duration
The certification program will be delivered on Saturdays between 4.00 PM to 6.30 PM for ten weeks.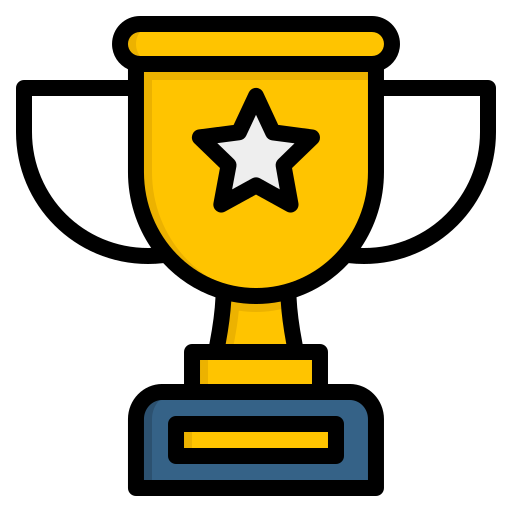 Awards
To obtain the CLM certification you should attend all classroom sessions, submit all assignments on time, and pass an examination at the end of the program.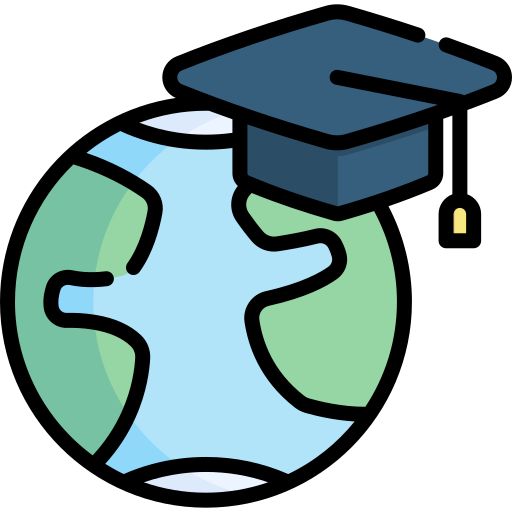 Pedagogy
The course will follow active learning concept – where faculty explain the theoretical frameworks using case studies and discussions. The pedagogy includes Interactive sessions, case study, and group discussion.
INR 47,200 Inclusive of GST, for Indian participants. Scan QR code for payment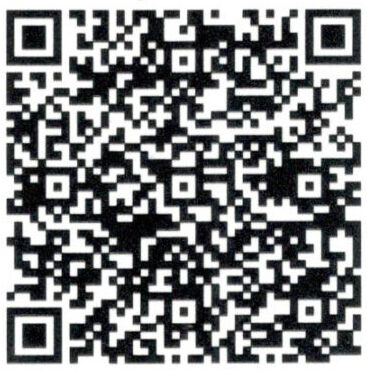 International Participants
USD 1400/- for International Participants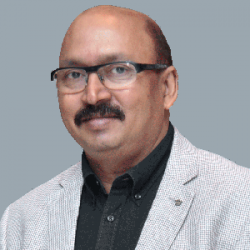 Dr. Rakesh Singh
Chairman ISCM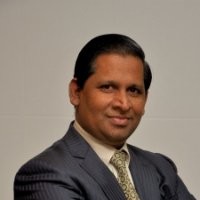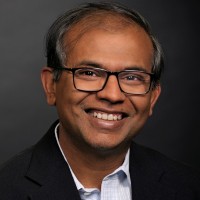 Dr. Piyush Shah
Assistant Professor at Florida Gulf Coast University, Lutgert College of Business.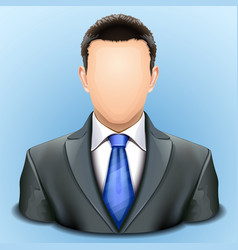 Dr. Satish Ailawadi
Group Mentor & Adjunct Professor-Malad Kandivali Education Society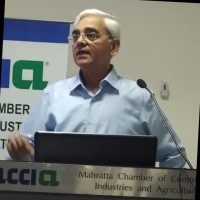 Rajiv Sathe
Expert in Exim procedures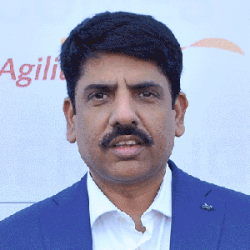 Satish Lakkaraju
SVP, Wiz Freight
Registration, Payment and Cancellation Policy
Cancellations received up to 7 business days prior to date of training will not be charged the course fee. ISCM will process the refunds within 7 to 10 Working days from receipt of the cancellation notice.

Cancellations within 7 business days prior to training date, and in no-show up case, registrants liable to pay full amount.

Substitutions within a company are permitted, requests must be submitted through email.

ISCM reserves the right to amend content, faculty, venue and date of the training program.

In case ISCM cancels the training, participants will be refunded the course fee in full within 7 to 10 working days from announcement of cancellation.

ISCM shall not be liable for any direct or indirect damages that may be incurred due to such cancellation.

ISCM will deduct the charges levied by the payment gateway when processing the refund.
Please be aware that you need to
Ensure invoice details shared with ISCM are true and correct, including the name of the person to whom the invoice should be sent .

The course price displayed on the website is inclusive of taxes.

The total billing amount will be inclusive of 18% GST.

You will receive the Downloadable Invoice on the billing email address given.

You need to provide GST no. to obtain a final invoice.