The Executive Program in Supply Chain Management
The only Program that build Supply Chain
Capabilities for the new normal
Start Date: 4th December 2022
Introduction

The Executive Program in Supply Chain Management is a comprehensive course designed to equip a Supply Chain manager with necessary conceptual, quantitative, and behavioral frameworks to manage a multi modal supply chain across the globe. The course has been revised to bring in the necessary focus to build a data driven, resilient and sustainable supply chain. The students learn current global supply chain frameworks and their applications. EPSCM will prepare you to manage supply chains in an uncertain ecosystem and hone the tactical and strategic skills necessary for driving operational excellence. EPSCM has been co-designed with senior logistics and supply chain professionals and is delivered by some of the best logistics and supply chain management faculty.
EPSCM is designed for professionals and junior to mid-level managers in the supply chain and logistics area and will help them to deepen their skills in emerging areas of supply chain management and logistics: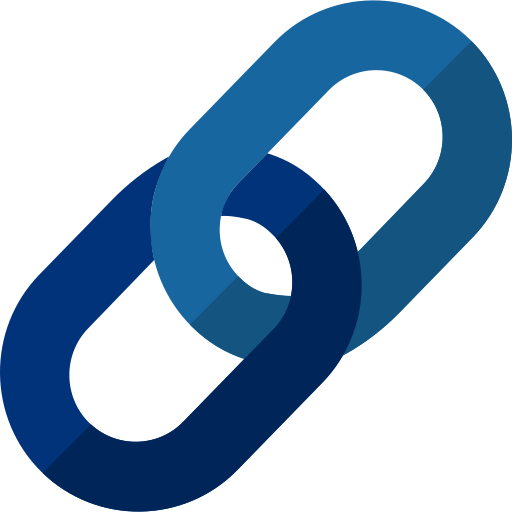 Professionals in supply chain management and logistics areas in the early stages of career, looking to enhance knowledge and skills and move to the next level.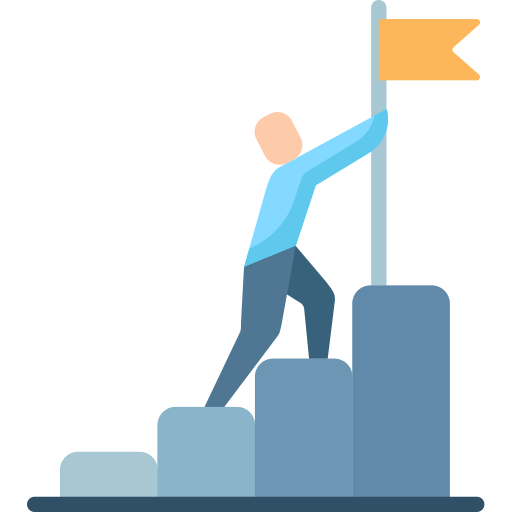 Recent graduates who want a broad understanding of logistics and supply chain management and wish to prepare for a professional role and future career in supply chain management.
The participants desirous of enrolling to the program must meet the following criteria:
EPSCM is premium executive education program that focuses on four major thrust areas
Basics of Supply Chain Management

Understanding supply chains

Supply chain strategy and understanding strategic fit

Managing Inventory

Finance for Supply Chain – EBITDA, and Metrics for Supply chains

Basic Technology Framework for Supply Chain 
Term 2
Supply Chain Operations
Operational issues in Transportation Management

Warehouse management

Network Design in Supply chain and Optimization Frameworks in SCM

Distribution Management

Cost to Serve

Managing Supply Chain Risk and Resilience 
Term 3
Supply Chain Planning Frameworks
Supply Planning – Master Scheduling

Demand Planning

Forecasting – Error, Bias and Demand Variability

Understanding uncertainty and intermittent demand

Resilient planning

S&OP, DDMRP,  

Re-Thinking Planning with Technology
Term 4
Cross Functional Drivers in Supply Chain
Strategic Sourcing 

Pricing and Revenue Management

Sustainability in Supply Chains

SCM 4.0 – Resilience, Visibility and Agility

Supply Chain Alignment & IBP
To complete EPSCM, students have to complete a three-month capstone project. The capstone project aims at exposing students to advanced topics in Logistics and Supply Chain Management. Students have to choose an area of interest to them – either from their employer or a wider problem in the industry and suggest how they will use the knowledge gained during the class room sessions to address the problem. The students will formally present their work to the faculty for evaluation.
Completion of all four terms and the capstone project results in the certification of Executive Program in supply chain management.
The admissions will be decided based on your education, work experience and a personal interview.
After the interview, if selected we will issue a provisional admission, and you have one week to pay the fees
The pedagogy will include class room studies, group and individual assignments, presentations and case study. Projects will involve participants in an active discussion on the concepts. Participants will also work together in groups. Groups will be an important part of the learning experience.
As a rule, each day will consist of a grounding on the theoretical concepts led by the faculty and followed by discussion, including cases and news articles relevant to the matter discussed.
Participants should complete their suggested readings and case studies before they come to the class.  
The fee for EPSCM is Rupees 2,36,000.00 / inclusive of GST
The selected candidates have to pay their fees on or before of commencement of classes.
Reach Us
Companies where ISCM Has built Sourcing Capabilities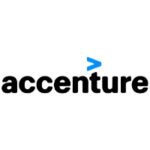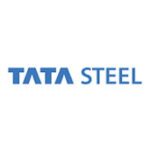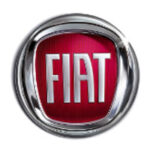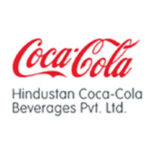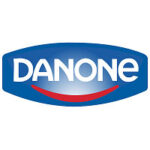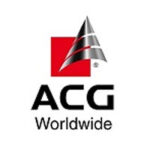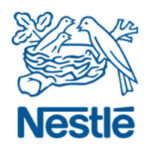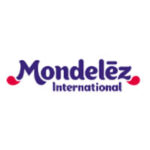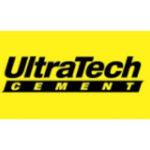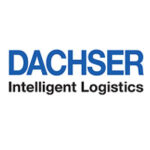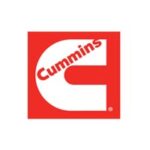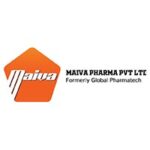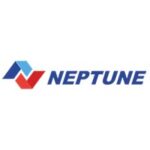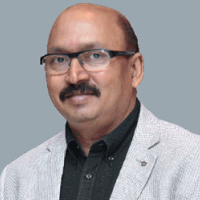 Dr. Rakesh Singh
Dr. Rakesh Singh is a PhD in Business Forecasting and Supply Chain. Management. He is the Chairman of The Institute of Supply chain Management, Mumbai. He has taught at some of the best business schools in India, Dubai, Singapore, and Europe. He has conducted numerous consulting and training programs for Singapore Economic Development Board, HUL, P&G, ACG, Cipla, Capital Foods, Bristlecone, Infosys, Fiat India, Nivea, Murugappa group, L&T, Syngenta, Rallis, Mahindra &Mahindra, Dabur, John Deere Tractors, Ultratech, and General Mills among others. His area of expertise includes demand planning, Supply chain planning and supply chain and logistics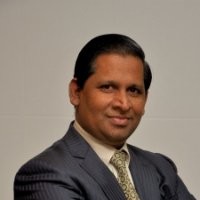 Girish V S
Girish is a director at ISCM. He teaches Supply Chain, Risk Management and Supply Chain Finance at ISCM. Girish has more than thirty years of domestic and international professional experience. He has extensive domain knowledge in Enterprise Risk Management, Supply Chain Finance, and Supply Chain Risk Management. He has taught at a number of B-Schools in India and overseas. He has conducted SCM trainings at L&T, FIAT, Infosys, Mahindra & Mahindra, Bristlecone, UltraTech, Tata Steel, TAFE, John Deere, ACG, Asian Paints, Dalmia Cement etc.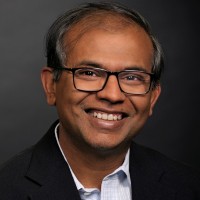 Dr. Piyush Shah
Piyush Shah is an Assistant Professor at Florida Gulf Coast University, Lutgert College of Business. He has completed his PhD in supply Chain Management from Arizona State University, W P Carey School of Business. Piyush was a Faculty at ISCM from the early days. Prior to this, he was a faculty at NMIMS and SP Jain School of Management. Piyush is Certified Associate trainer for APICS CSCP and CPIM certifications. His expertise is in Supply Chain Management, Network optimization, forecasting, and Operations Management.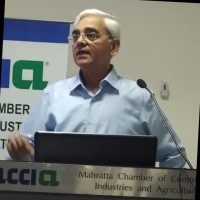 Rajiv Sathe
Rajiv Sathe is an associate faculty of Institute of Supply Chain Management. He is well known faculty in international logistics industry. He has more than 23 years of experience in shipping and freight industry. He has more than 15 years of teaching experience at renowned MBA institutes. Rajiv Sathe has staged more than 250 Management Development Programs for employees of shipping lines, MTO, Logistics companies, exporters, and importers.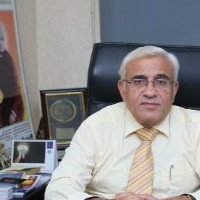 Dr. Satish Ailawadi
Dr. Ailawadi is an associate faculty at ISCM. He is Group Mentor & Adjunct Professor-Malad Kandivali Education Society. Prior to this he was the Director at IMT Hyderabad. Satish has over 27 years' experience in the field of Vendor Development, Imports, Purchase, Stores, Materials Management, Logistics and Supply Chain Management in Electronics, Synthetic Fiber, and Textiles Industry, and over 14 years' experience in teaching Materials Management, Operations Management, Operations Planning and Control, Logistics and Supply Chain Management, Total Quality Management, Business Process Re-engineering, and Productivity Techniques at Post Graduate level.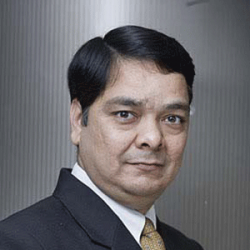 Kalpesh Pathak
Kalpesh is an accomplished leader with three decades of experience in global supply chain. He was the SVP Supply Chain at FC Fiat Chrysler Automobiles Ltd. He has demonstrated ability to drive change and transformational initiatives to achieve business objectives while maintaining superior service levels.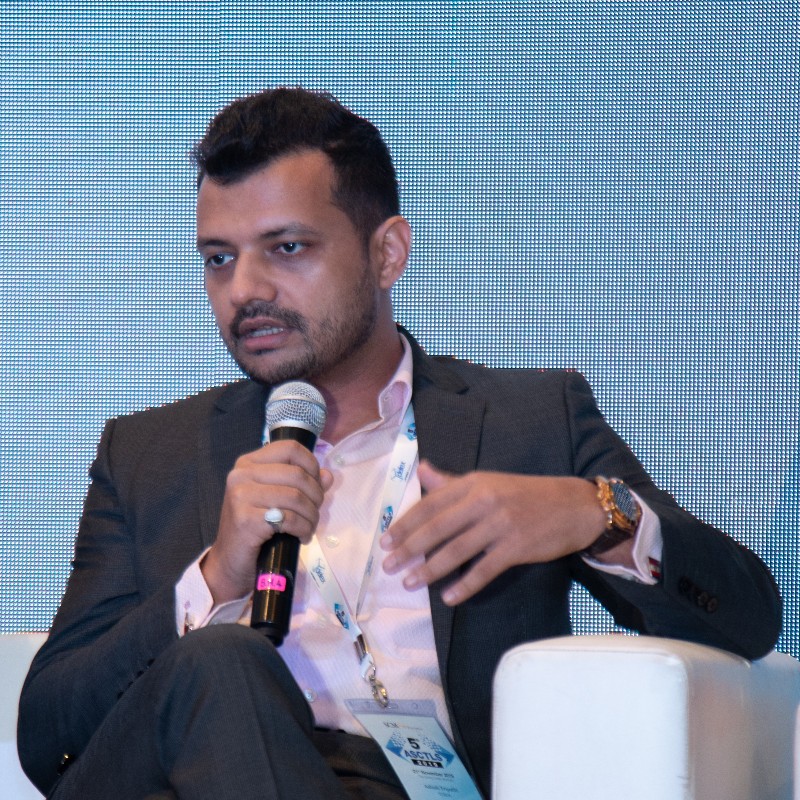 Ashish Tripathi
Ashish is General Manager Strategic Sourcing, Logistics & Agency at Torm Shipping. He is an accomplished professional with expertise in procurement and supply chain management. he teaches at a number of leading B-Schools in India.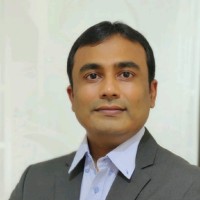 Sagar Varolia
Sagar is an astute professional with over sixteen years of experience across consulting, pre-sales, sales, and client engagement, combined with a deep understanding of business processes, Cloud Saas Solutions, and Emerging Technologies.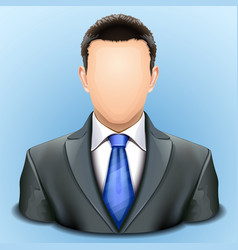 Vilas Mascaran
Good faculty with immense subject knowledge. Style of imparting knowledge / PPTs / examples - very good. Assignments / practical experience shared was useful to the participants.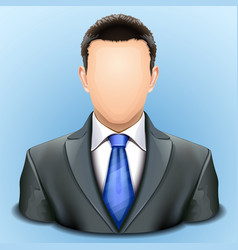 Ranjit Pallayil
If you're about to be in a leadership role or already have such a role, this course will give you a greater understanding of leadership & how to influence people in business environment.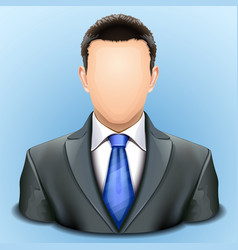 Zarksis Munshi
The program has very well selected and pertinent case studies. The faculty were good and could bring out the relevance and context of theory to the practical working environment. In addition, the course material provided to us will serve as useful reference material for future.
Registration, Payment and Cancellation Policy
Cancellations received up to 7 business days prior to date of training will not be charged the course fee. ISCM will process the refunds within 7 to 10 Working days from receipt of the cancellation notice.

Cancellations within 7 business days prior to training date, and in no-show up case, registrants liable to pay full amount.

Substitutions within a company are permitted, requests must be submitted through email.

ISCM reserves the right to amend content, faculty, venue and date of the training program.

In case ISCM cancels the training, participants will be refunded the course fee in full within 7 to 10 working days from announcement of cancellation.

ISCM shall not be liable for any direct or indirect damages that may be incurred due to such cancellation.
Please be aware that you need to
Ensure invoice details shared with ISCM are true and correct, including the name of the person to whom the invoice should be sent .

The course price displayed on the website is inclusive of taxes.

The total billing amount will be inclusive of 18% GST.

You will receive the Downloadable Invoice on the billing email address given.

You need to provide GST no. to obtain a final invoice.