Build Your Planning, Supply Chain, Logistics, and Sourcing Capabilities with ISCM  
Training & Capability Building
When faced with a talent crunch, the best way is to equip your existing staff to perform better and shoulder higher responsibilities. Your employees will require different training depending on their role, current skills, and the potential career development. ISCM has a dedicated team that can assess your specific training needs and custom design a program to suit the specific skills you wish to develop in your team.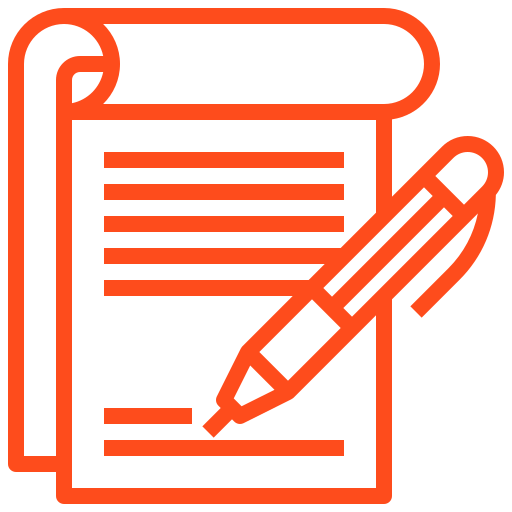 Customized Training for Junior Management
Provide junior management with a 360-degree view of the enterprise supply chain and provide them with the tools and skills of crafting a modern supply chain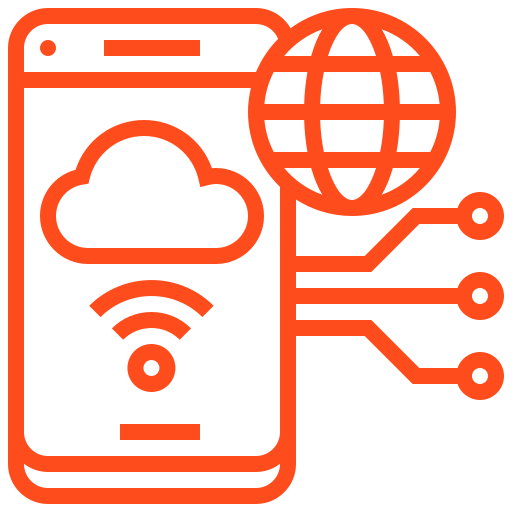 Application Acceleration for Middle Management
Enable middle managers to act as catalysts to accelerate supply chain transformation by aligning the enterprise on strategy, driving execution, and fostering a culture of innovation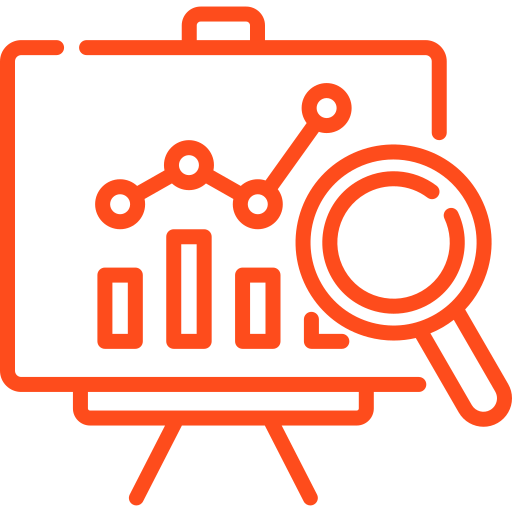 Strategic Training for Senior Management
Helping Senior Management develop foundational and leadership skills in supply chain, by aligning geography, strategy, and technology to create dynamic alignment and create a team culture that promotes performance, innovation, and learning.
ISCM customizes the curriculum to the industry and firm requirement, delivering a high impact program.
ISCM focuses on three aspects – Relevance, Capability, and Application. ISCM adopts active learning methodologies to drive home the key takeaways. Our differentiators are: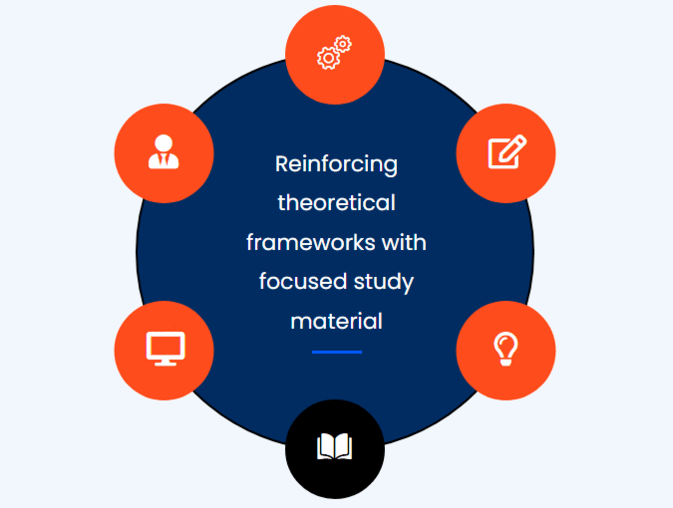 ISCM offers in-company workshops tailored to suit your bespoke training needs. ISCM can deliver these programs in: Demand and Supply Planning

Supply Chain Analytics

Supply Chain Management

Logistics Management

Sourcing

Technology & Strategy

Sustainability Warehousing

Cost Management and cost to serve
We deliver these training specifically customized to the following industries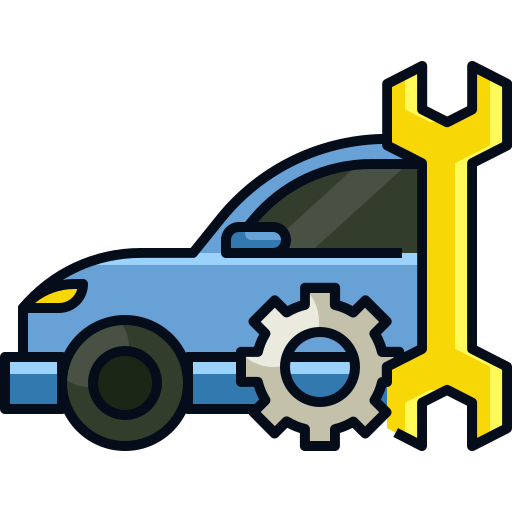 Automotive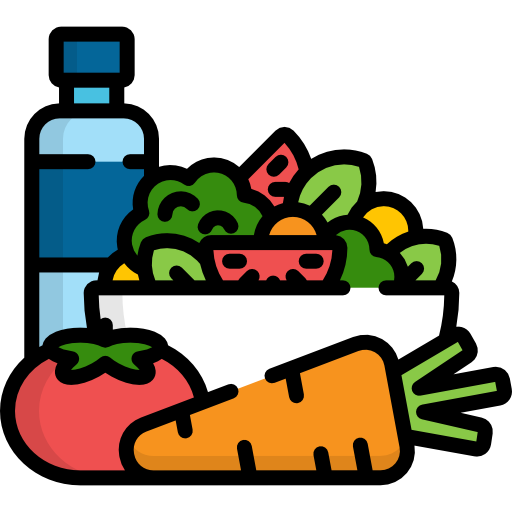 Food & Beverages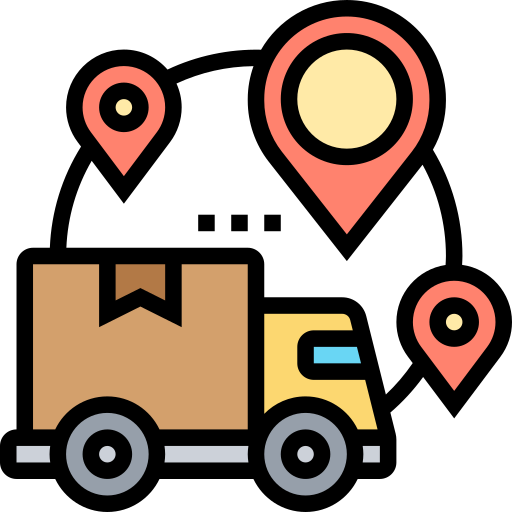 logistics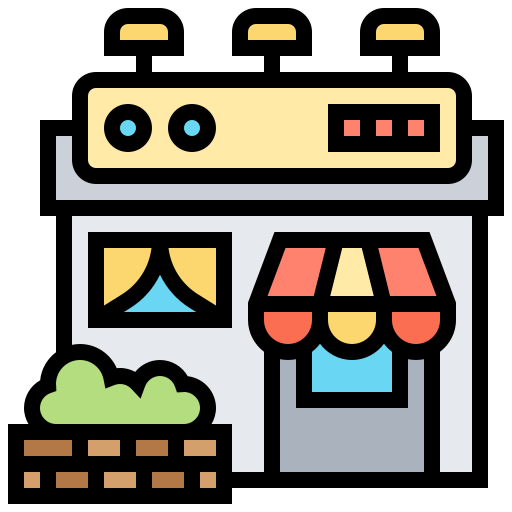 Retail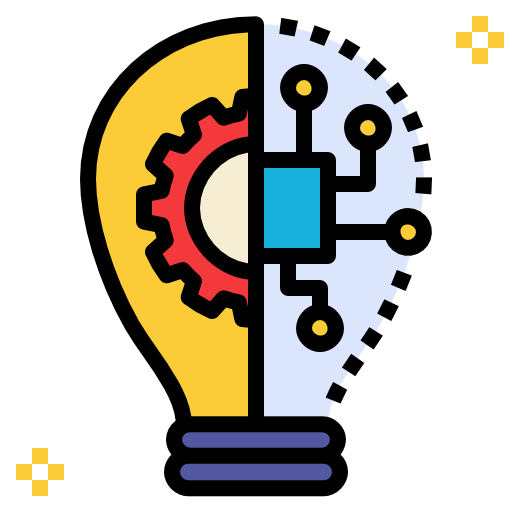 Hi-Tech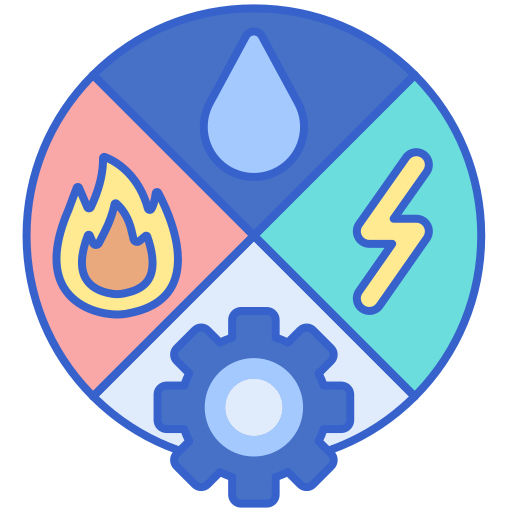 Utility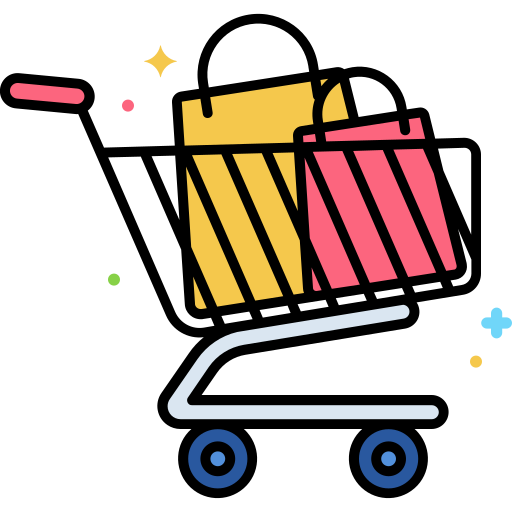 CPG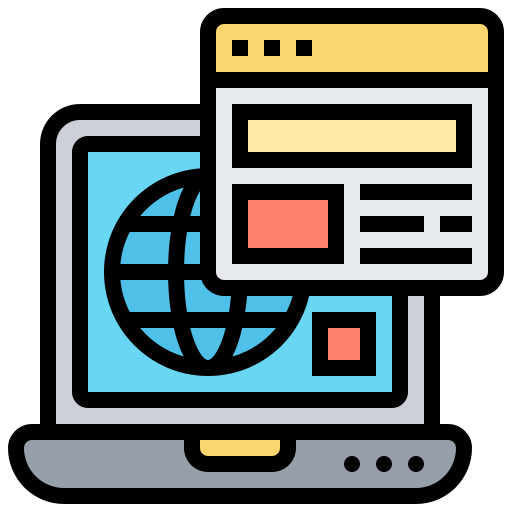 Techology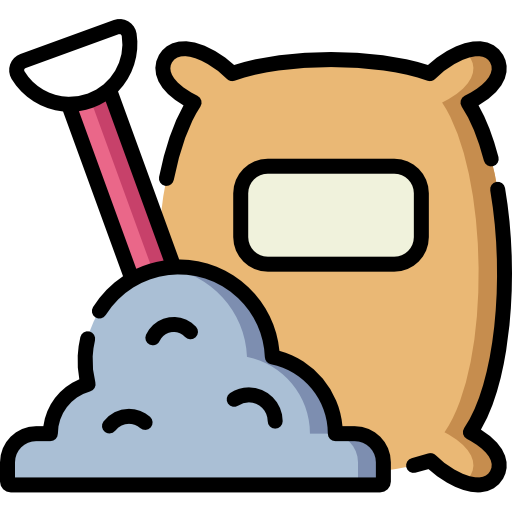 Cement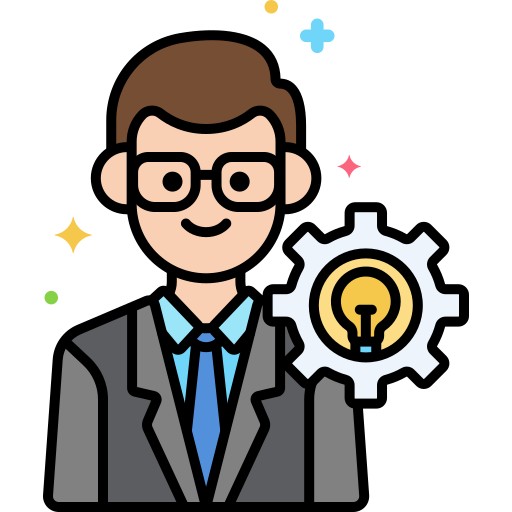 Consulting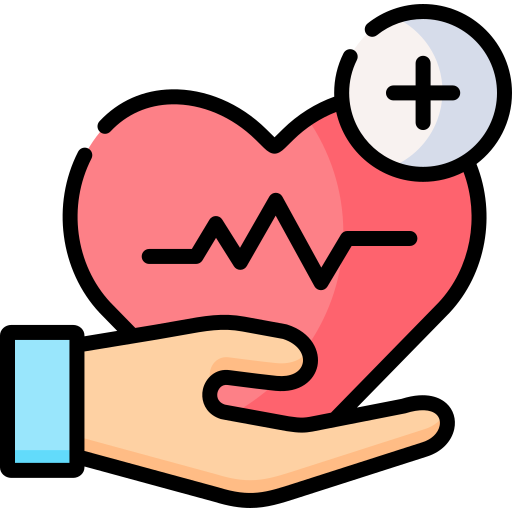 Healthcare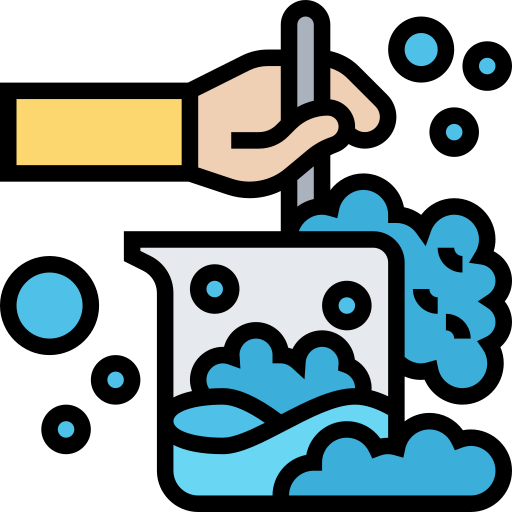 Chemicals