Certified Demand Planning & Forecasting Professional (CDPFP )
The only home grown certification in Demand Planning and Forecasting
As we emerge from the pandemic, we need to re-focus on the demand planning and forecasting function in our organizations. At a time when historical trends are not relevant, and as supply sources are highly volatile and complex, demand planners have to significantly raise their game. The world's best companies understand this, and are able to bring their entire organizations into an integrated planning and execution mode.
CDPFP is integrative and practice­ oriented. It integrates concepts in business planning, demand, and supply planning, forecasting to present a holistic approach, allowing you to choose the best practices suited to your industry and firm. It discusses emerging and futuristic trends in planning and forecasting, and the framework to build resilience in the process.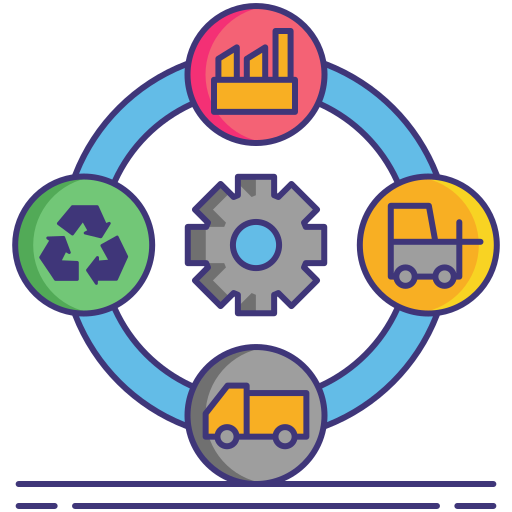 Supply Chain Professionals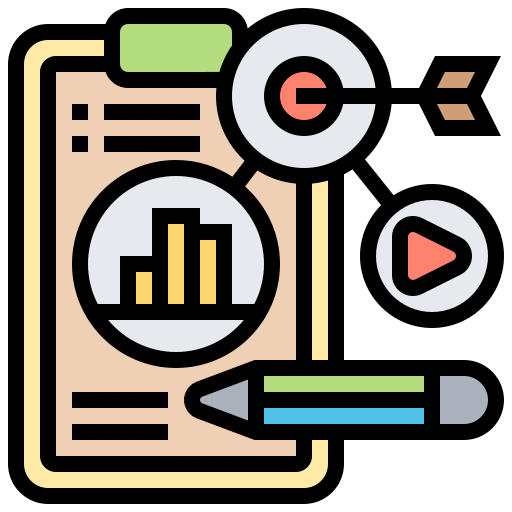 Demand Planners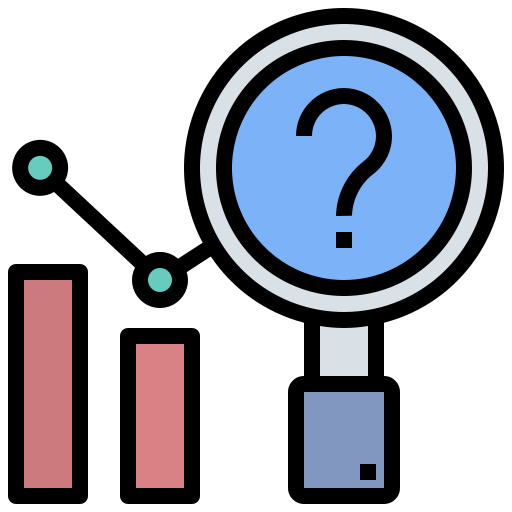 Forecasting Professionals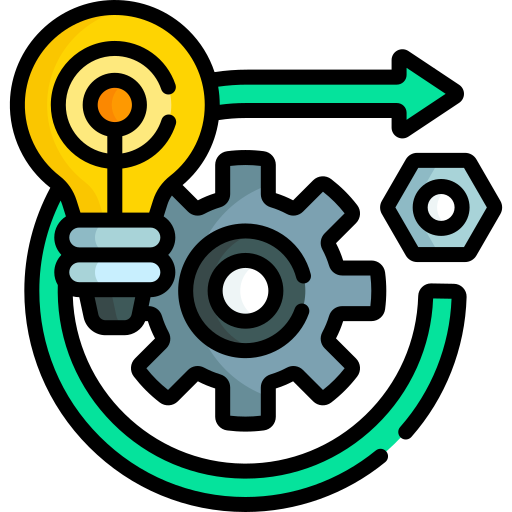 Strategy Professionals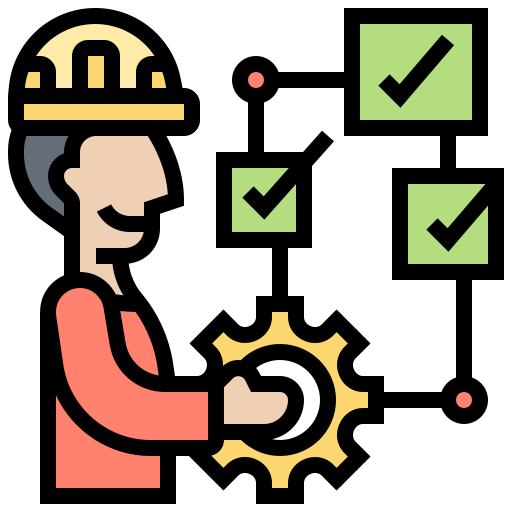 Supply Planners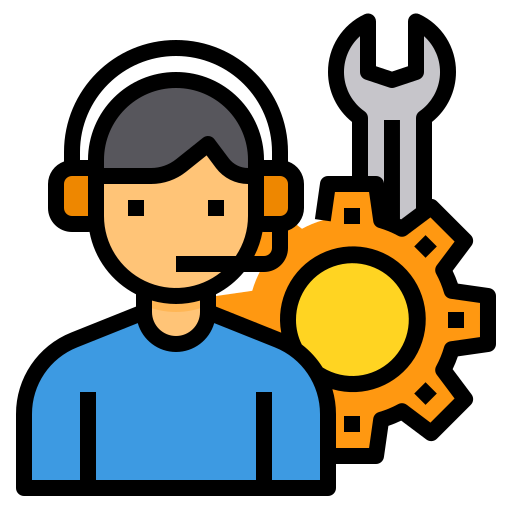 Consultants
The CDPFP will provide you with you the ability to navigate through both the technical and analytical aspects of the profession. With CDPFP, you will be able: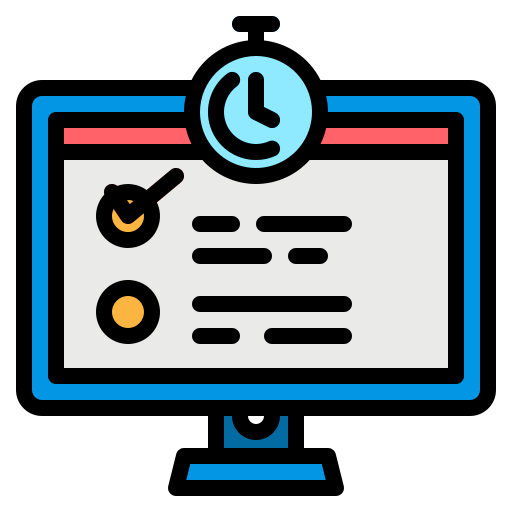 Program Duration
Classes will be held every Saturday from 6.00 PM to 8.30 PM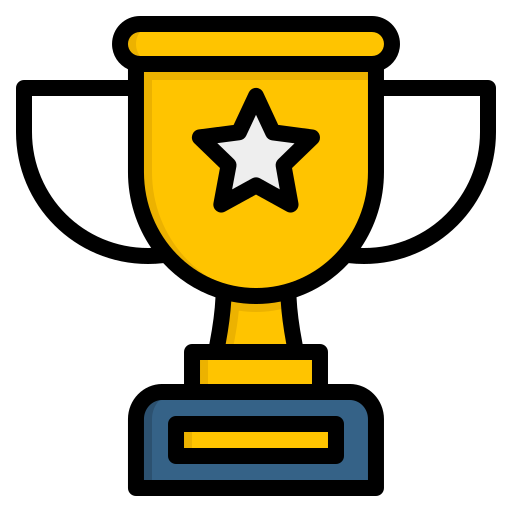 Award
Participants who attend all classes, complete the assignment and pass the final exam will be awarded the credential Certified Demand Planning & Forecasting Professional (CDPFP)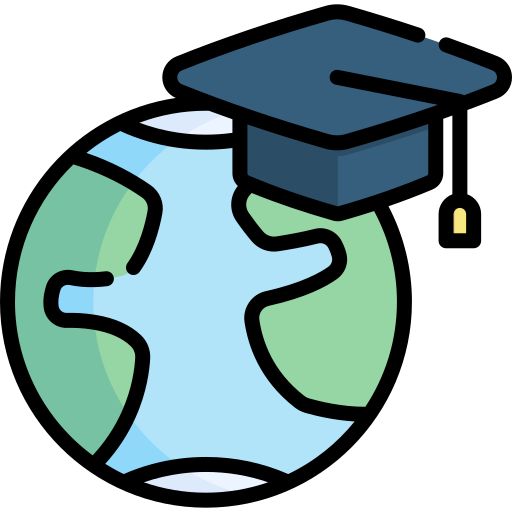 Pedagogy
Conceptual lectures, Case studies, Peer to peer discussions and industry insights by experts
INR 70,800

Inclusive of GST, for Indian participants. Scan QR code for payment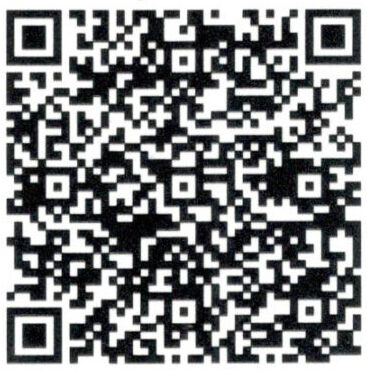 International Participants
USD 1200/- for International Participants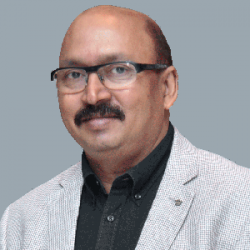 Dr. Rakesh Singh
Chairman ISCM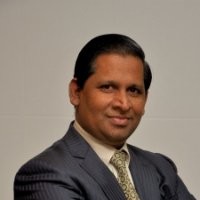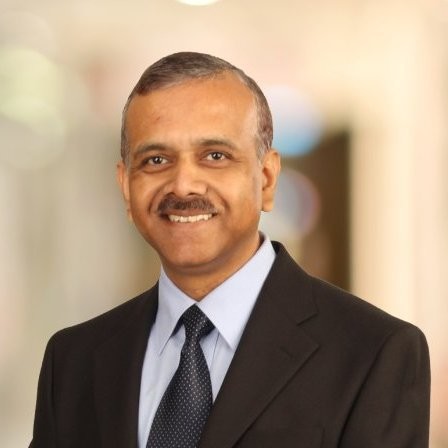 Dr. Rakesh Sinha
Founder & CEO at Reflexive Supply Chain Solutions
Alumni
Certified Demand Planning & Forecasting Professional
Registration, Payment and Cancellation Policy
Cancellations received up to 7 business days prior to date of training will not be charged the course fee. ISCM will process the refunds within 7 to 10 Working days from receipt of the cancellation notice.

Cancellations within 7 business days prior to training date, and in no-show up case, registrants liable to pay full amount.

Substitutions within a company are permitted, requests must be submitted through email.

ISCM reserves the right to amend content, faculty, venue and date of the training program.

In case ISCM cancels the training, participants will be refunded the course fee in full within 7 to 10 working days from announcement of cancellation.

ISCM shall not be liable for any direct or indirect damages that may be incurred due to such cancellation.

ISCM will deduct the charges levied by the payment gateway when processing the refund.
Please be aware that you need to
Ensure invoice details shared with ISCM are true and correct, including the name of the person to whom the invoice should be sent .

The course price displayed on the website is inclusive of taxes.

The total billing amount will be inclusive of 18% GST.

You will receive the Downloadable Invoice on the billing email address given.

You need to provide GST no. to obtain a final invoice.