CDSCP (Certified Digital Supply Chain Professional)
A program that helps you transform your supply chain using Technology
The Certified Digital Supply Chain Professional will enable professionals to understand key digital technologies, transform their value chains, and create digital supply chain strategies. You will learn about emerging technologies like Blockchain, IoT, Digital Twins, AI/Ml, RPA and their use cases in supply chain, identify opportunities for innovation and learn frameworks to build a competitive supply chain. You will also be able to understand the importance of digital supply chain in overall competitive strategy.
CDSCP will be delivered as a series of eight sessions of two and half hours each. The classes will be organized on Saturdays, between 2.30 PM to 5.00 PM India Standard Time.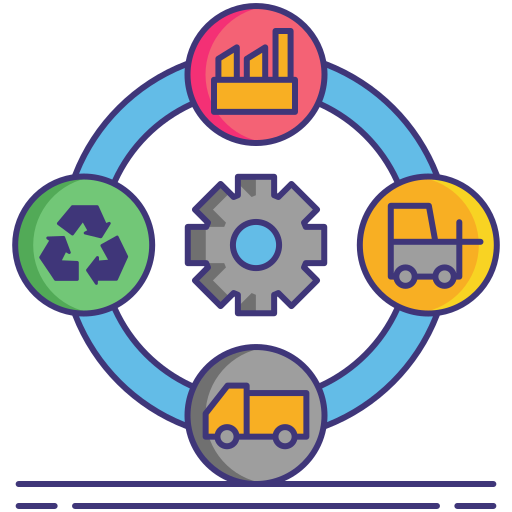 Senior level supply chain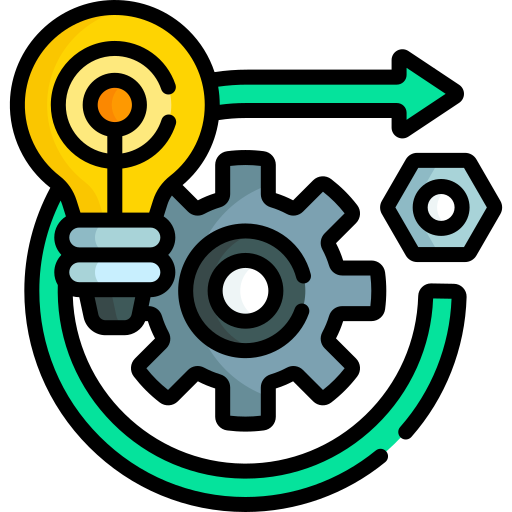 Analytics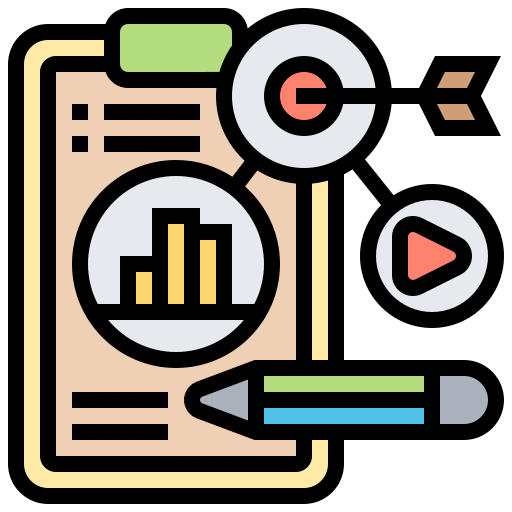 Procurement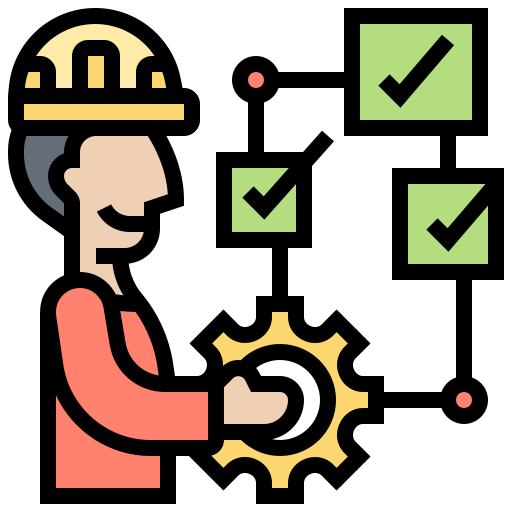 Supply Planners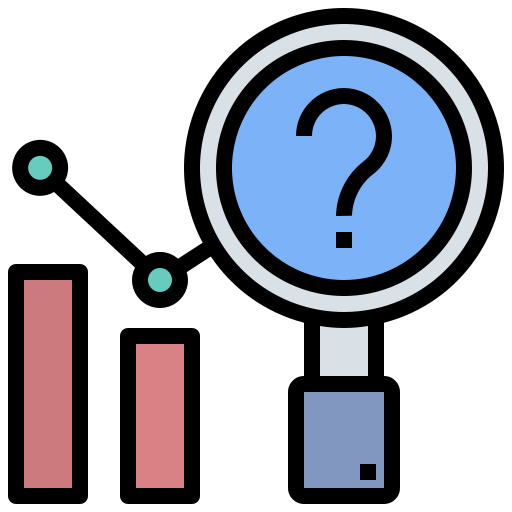 Logistics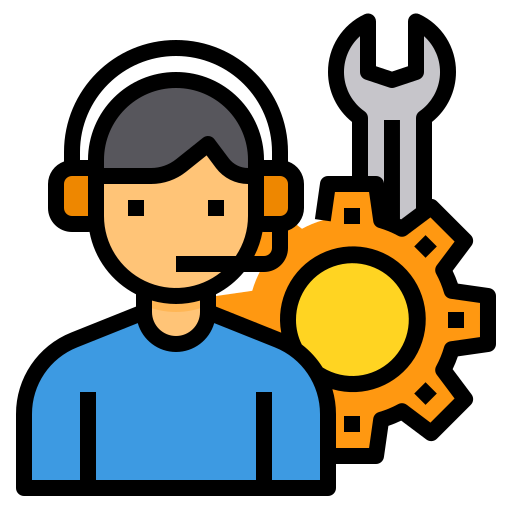 Planning Professionals
Three to five years of Functional experience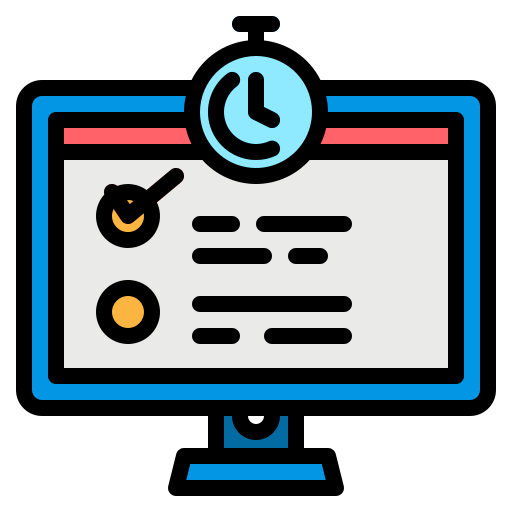 Program Duration
The classes will be organized on Saturdays, between 2.30 PM to 5.00 PM India Standard Time.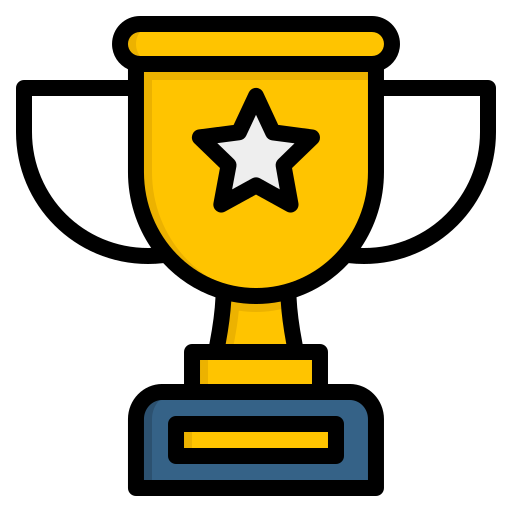 Award
Participants who attend all classes, complete the assignment and pass the final exam will be awarded the credential Certified Digital Supply Chain Professional (CDSCP)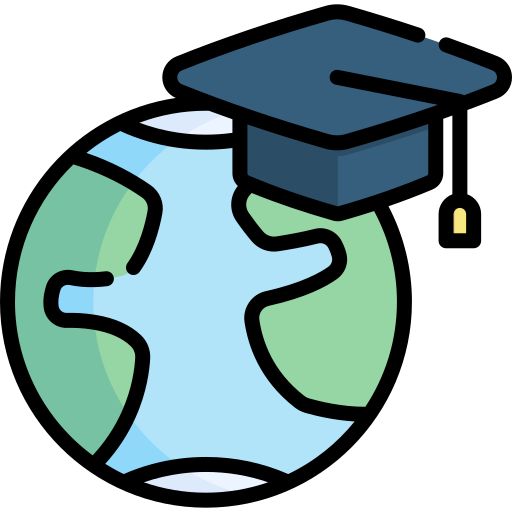 Pedagogy
The pedagogy will include conceptual lectures, peer-to-peer discussions, case studies, and live examples from a cross section of industries.
INR 70,800 Inclusive of 18% GST, for Indian participants. Scan QR code for payment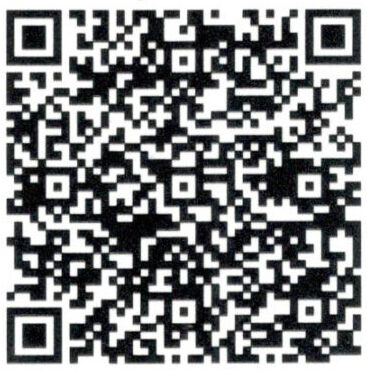 International Participants
USD 2400/- for International Participants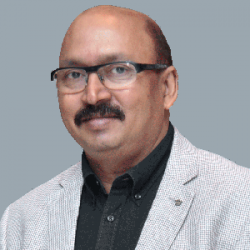 Dr. Rakesh Singh
Chairman ISCM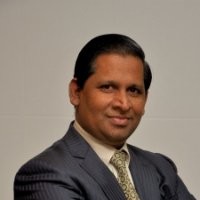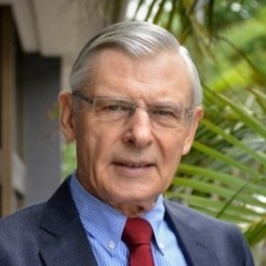 Dr. John Gattorna
Supply Chain Thought Leader & Partner at Gattorna Alignment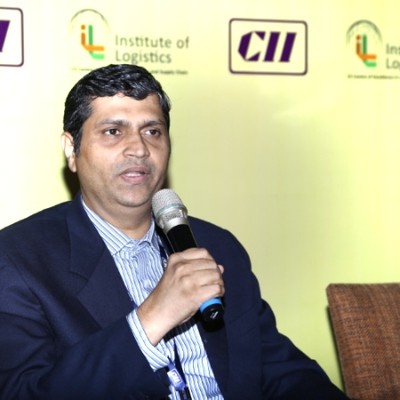 Rahul Altekar
Director - Supply Chain Solutions at SAP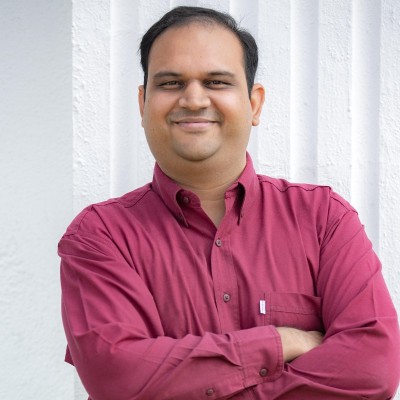 Nitish Rai
Founder and CEO at FreightFox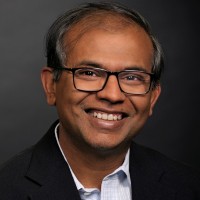 Dr. Piyush Shah
Assistant Professor at Florida Gulf Coast University, Lutgert College of Business.
Registration, Payment and Cancellation Policy
Cancellations received up to 7 business days prior to date of training will not be charged the course fee. ISCM will process the refunds within 7 to 10 Working days from receipt of the cancellation notice.

Cancellations within 7 business days prior to training date, and in no-show up case, registrants liable to pay full amount.

Substitutions within a company are permitted, requests must be submitted through email.

ISCM reserves the right to amend content, faculty, venue and date of the training program.

In case ISCM cancels the training, participants will be refunded the course fee in full within 7 to 10 working days from announcement of cancellation.

ISCM shall not be liable for any direct or indirect damages that may be incurred due to such cancellation.

ISCM will deduct the charges levied by the payment gateway when processing the refund.
Please be aware that you need to
Ensure invoice details shared with ISCM are true and correct, including the name of the person to whom the invoice should be sent .

The course price displayed on the website is inclusive of taxes.

The total billing amount will be inclusive of 18% GST.

You will receive the Downloadable Invoice on the billing email address given.

You need to provide GST no. to obtain a final invoice.