Certified Supply Chain Leader (CSCL)
The only transformational leadership program for senior supply chain professionals
The Certified Supply Chain Leader (CSCL) from ISCM is the only program for senior management professionals to gain insights as to how to restructure supply chains in a dynamic and uncertain business ecosystem. CSCL helps with the knowledge and frameworks to evaluate the trade landscape, geography of business, risk and resilience, disruptions around the world, to evolve aligned, technology-enabled, strategic frameworks.
The program is built on future practices required to deal with black swan events as well as political turmoil, environment challenges, natural disasters on one hand and use of technology on the other hand Supply Chain optimization, Planning and Strategy. Each session will built on knowledge skills built in the earlier sessions.
Upon completion, the participants will have learned how to plan for a future that is not like the past, what the costs of such a future might be, and how to make informed decisions on how best to address the uncertainties that might present themselves in the future.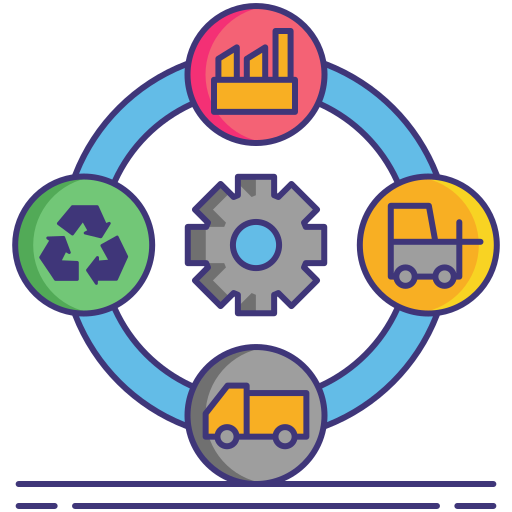 Supply Chain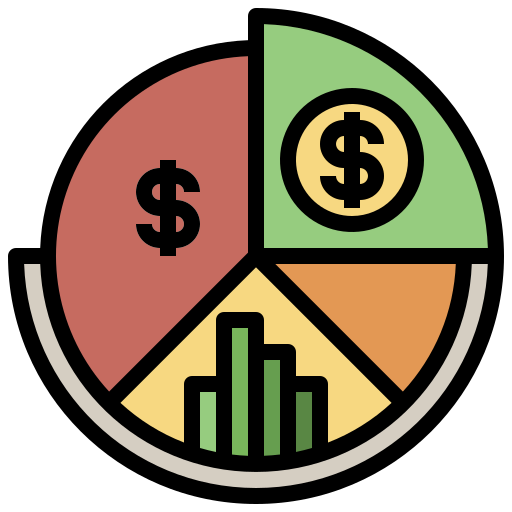 Finance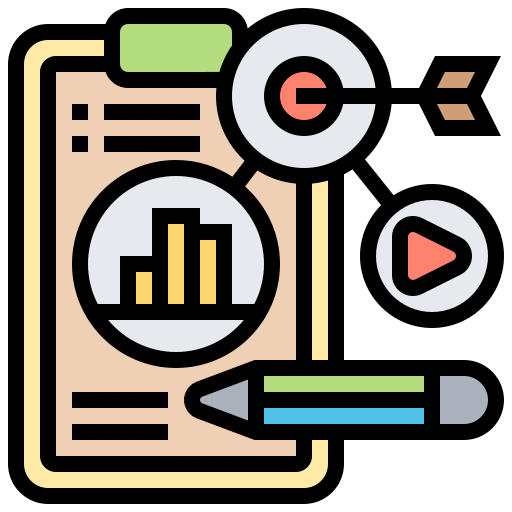 Demand Planning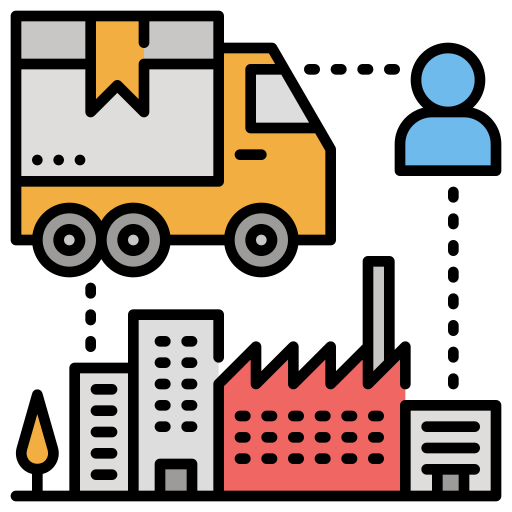 Logistics & Customer Service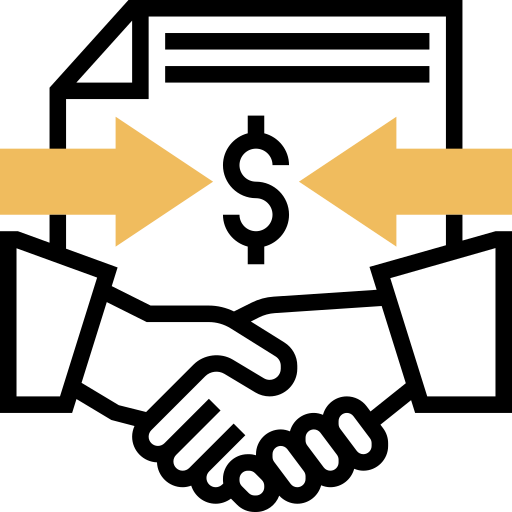 Procurement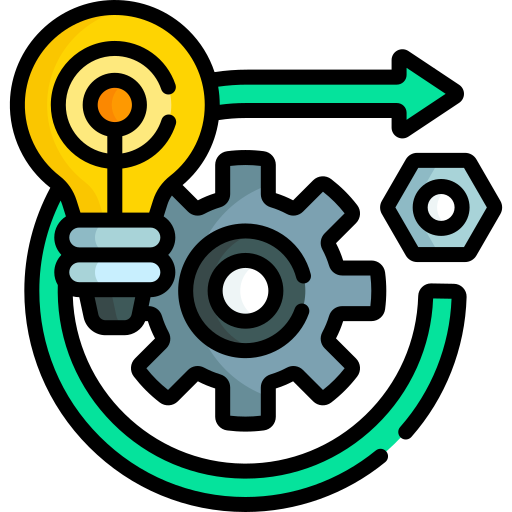 Operations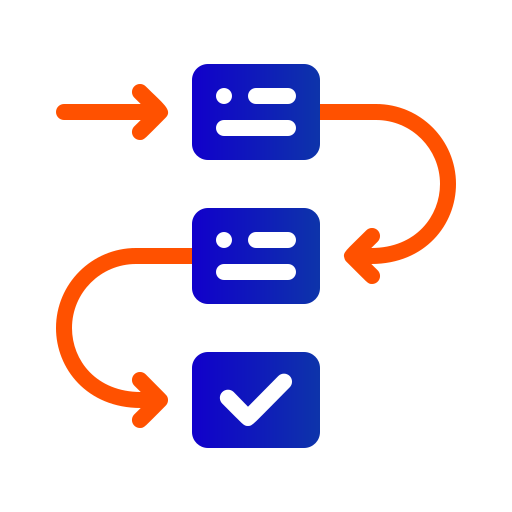 Supply Planning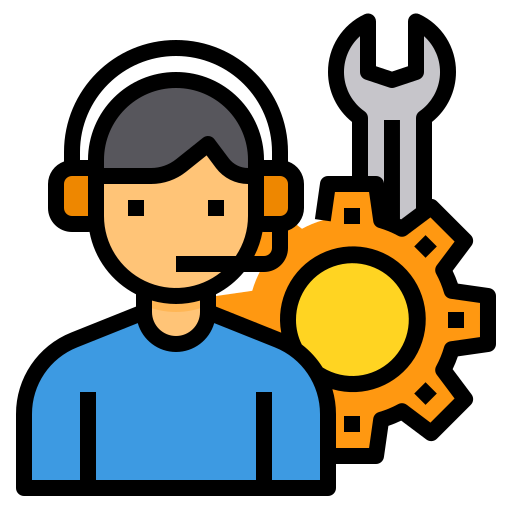 consultants
Over eight sessions, the course will reinforce:
Understanding risk and uncertainty in Supply Chain – the lessons learnt from various kind of disruptions and the significant shift that's taking place in the world of supply chains
Risk and Resilience from a global supply chain perspective, the challenges, and opportunities – how firms can manage near-term issues of cash management for liquidity and solvency, and how to build broader resilience plans.
Supply and Demand Planning – Exploring the current challenges in SC planning with  focus on Demand planning, Supply planning and S&OP, understanding demand and coping with demand, the new way of looking at demand, where does demand planning, supply planning sit in Supply chain. And how Demand Driven Supply Chains and Adoptive enterprises are being accepted as resilient planning tools.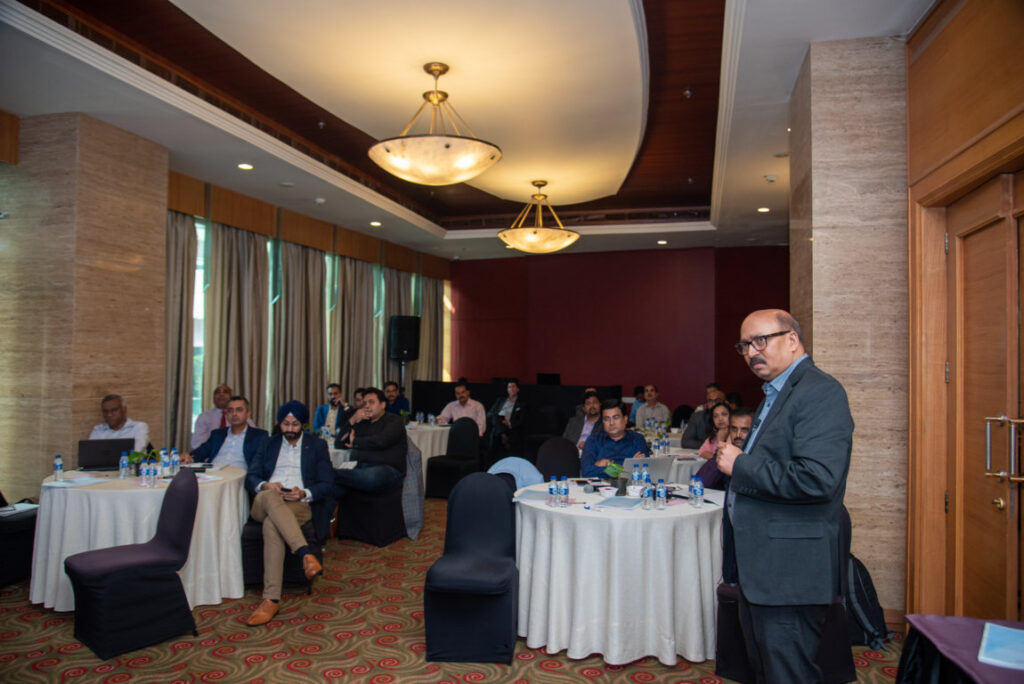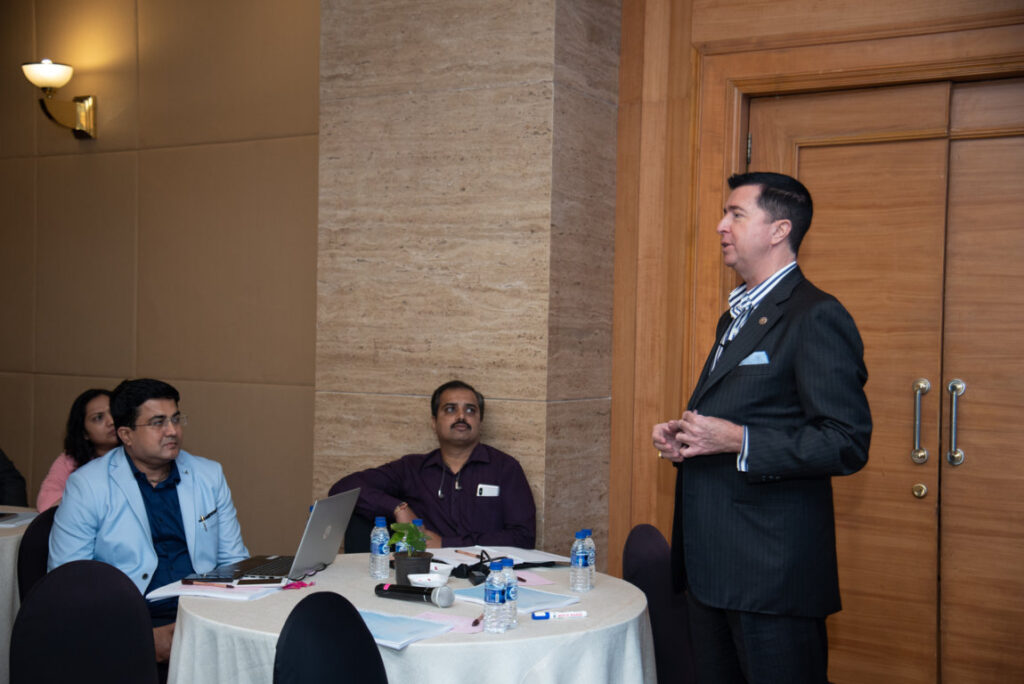 From Deterministic to Resilient Planning – how firms can make the move from deterministic to resilient supply chains, the pitfalls in the process and create a framework for long term planning.
Logistics Planning – exploring the design implications of rethinking the Logistics and distribution networks in terms of building agility and efficiency on one hand and providing alternative last mile solutions on the other
Do Supply Chains need Sustainability boost – Understanding the GHG emission Scope and capitalizing on the opportunities for ESG in supply chains.
Dynamic Alignment – Designing contemporary supply chains to cope with increasingly volatile operating environment
Planning in the New business context – see how the strategic frameworks for the new supply chain, including the role of technology in terms of sustainability, visibility, agility of supply chains how Integrated Business Planning can be leveraged to align organization to re-define, collaborate, integrate all functions of the supply chain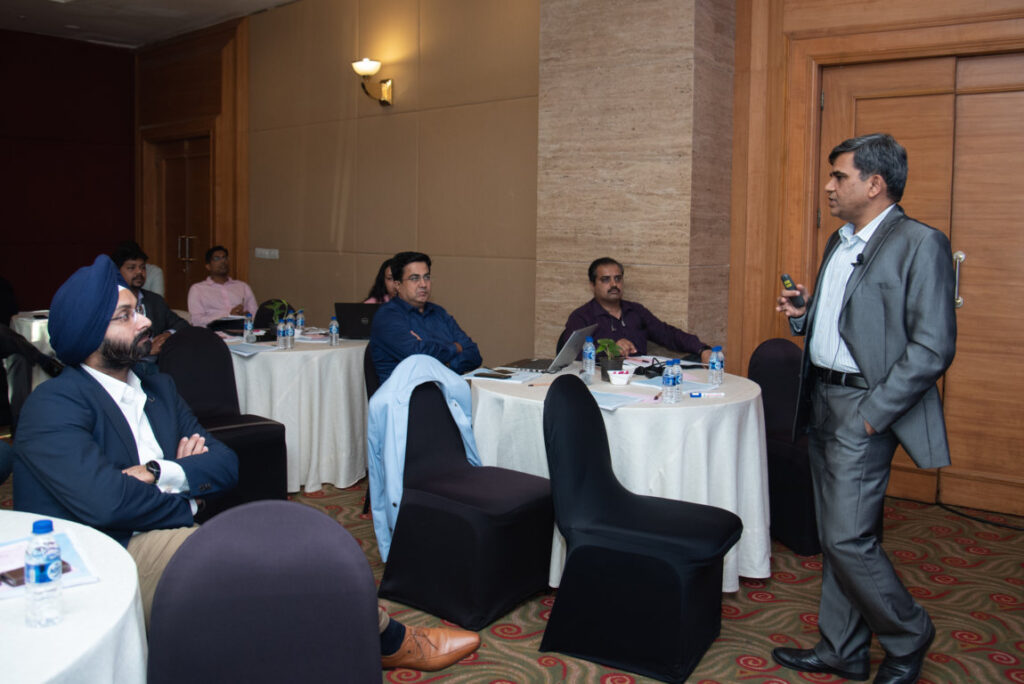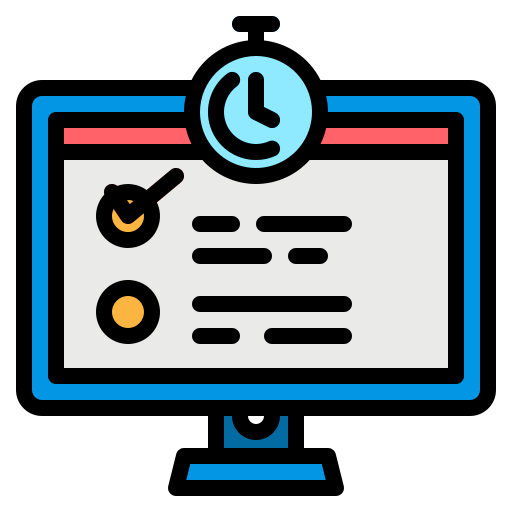 Program Duration
Nine 90-minute, bi weekly sessions taking place each Wednesday from 07:00 PM (IST) to 08:30 PM (IST) and Saturday from 06:00 PM (IST) to 07:30 PM (IST)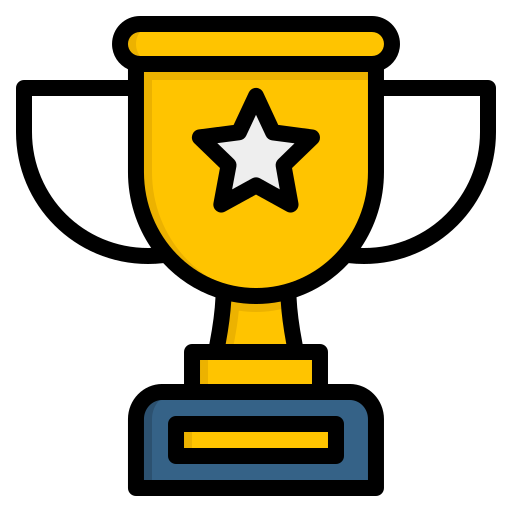 Award
All who complete the program and pass the exam will be awarded Certified Supply Chain Leader credential.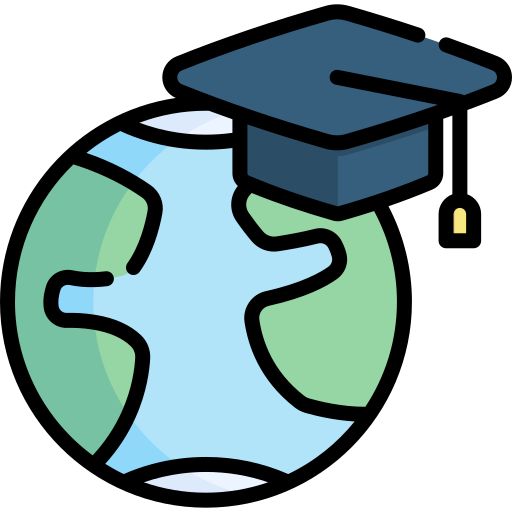 Pedagogy
Peer learning, case studies, Scenario building, and live examples from a cross section of

industries.
INR 88500 Inclusive of GST, for Indian participants. Scan QR code for payment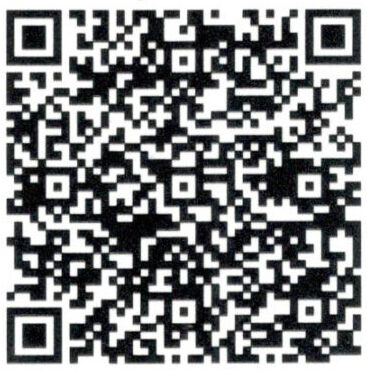 International Participants
USD 1500/- for International Participant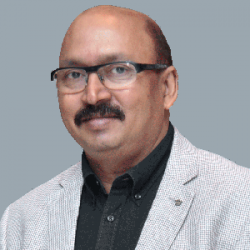 Dr. Rakesh Singh
Chairman ISCM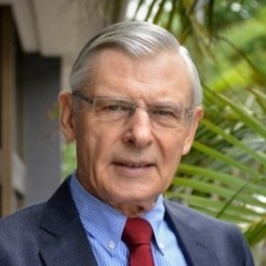 Dr. John Gattorna
Supply Chain Thought Leader & Partner at Gattorna Alignment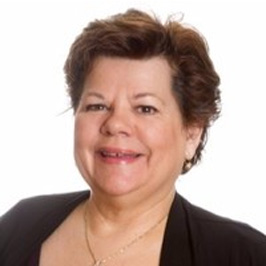 Lora Cecere
Founder Supply Chain Insights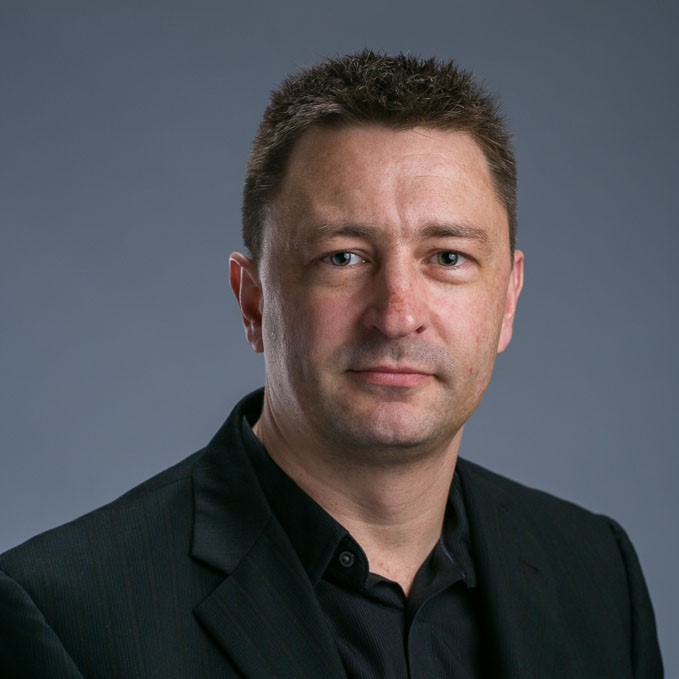 Stefan De Kok
Co-Founder & CEO at Wahupa
Industry Practice Leaders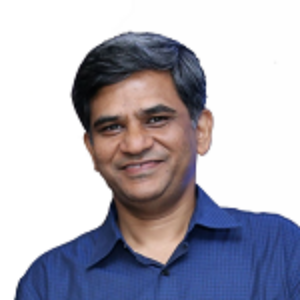 Vivek Sarbhai
Sr. Director Supply Chain & EHS, India & Middle East at Thermofisher Scientific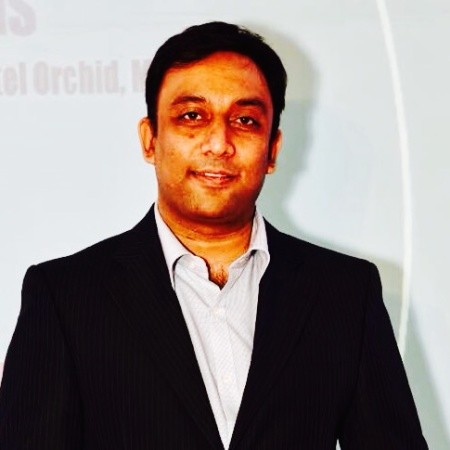 R Anand
Chief - Supply Chain at Future Consumer Limited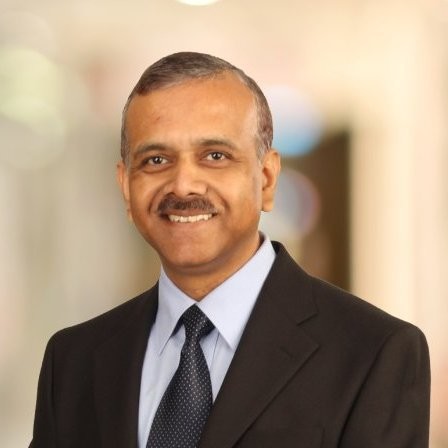 Dr. Rakesh Sinha
Founder & CEO at Reflexive Supply Chain Solutions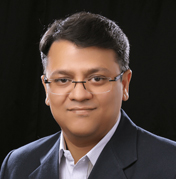 Manish Shakalya
Regional Director Integrated Business Planning - APAC at Zimmer Biomet
Alumni
Certified Supply Chain Leader
Registration, Payment and Cancellation Policy
Cancellations received up to 7 business days prior to date of training will not be charged the course fee. ISCM will process the refunds within 7 to 10 Working days from receipt of the cancellation notice.

Cancellations within 7 business days prior to training date, and in no-show up case, registrants liable to pay full amount.

Substitutions within a company are permitted, requests must be submitted through email.

ISCM reserves the right to amend content, faculty, venue and date of the training program.

In case ISCM cancels the training, participants will be refunded the course fee in full within 7 to 10 working days from announcement of cancellation.

ISCM shall not be liable for any direct or indirect damages that may be incurred due to such cancellation.

ISCM will deduct the charges levied by the payment gateway when processing the refund.
Please be aware that you need to
Ensure invoice details shared with ISCM are true and correct, including the name of the person to whom the invoice should be sent .

The course price displayed on the website is inclusive of taxes.

The total billing amount will be inclusive of 18% GST.

You will receive the Downloadable Invoice on the billing email address given.

You need to provide GST no. to obtain a final invoice.