Certified Strategic procurement professional (CSPP)
A Contemporary Certification preparing Sourcing Professionals for the Next Normal
The recent disruptions in the supply of raw material has led to a radical rethink on the sourcing policies in organizations. Today, the geo-political, macro-economic and logistics developments are leading to a rationalization of supplier base. Because of this, sourcing is more strategic than before, and the need to create competencies and capabilities of the sourcing professionals to make this function live up to the demands of the business and the expectations of stakeholders has assumed greater importance. 
ISCM has developed a comprehensive certification credential – The Certified Strategic Procurement Professional (CSPP) to develop multi-disciplinary capability including Strategy, Forecasting, Analytics, Category Management, Risk Management, Supplier Segmentation and Relationship Management.  
The program is best suited to Mid to Senior level Procurement professionals, with three to five years of Procurement /Supply Chain Functional experience
CSPP is designed to develop capability, knowledge and leadership skills to solve complex challenges in sourcing in a cross-functional framework. The program will help drive effective and efficient procurement and supply strategies to enhance long-term success.
Introduction to Strategic Sourcing – We start with Identifying the challenges to Strategic Sourcing, understand the source to pay process, and where and how procurement should occur and issues of strategic fit, and a framework for deciding where to procure, in terms of geographical location and with respect to firm boundaries
Basic Stats– Provides a grounding on basic statistical concepts that will help a procurement professional, that will help you analyze your data.
Total cost of ownership, Pricing and Cost management – Will focus on the recent changes in the supply management and how those changes have impacted the role of supplier price and cost analysis, understanding Total Cost of Ownership and Cost to Serve, and how it affects the procurement decision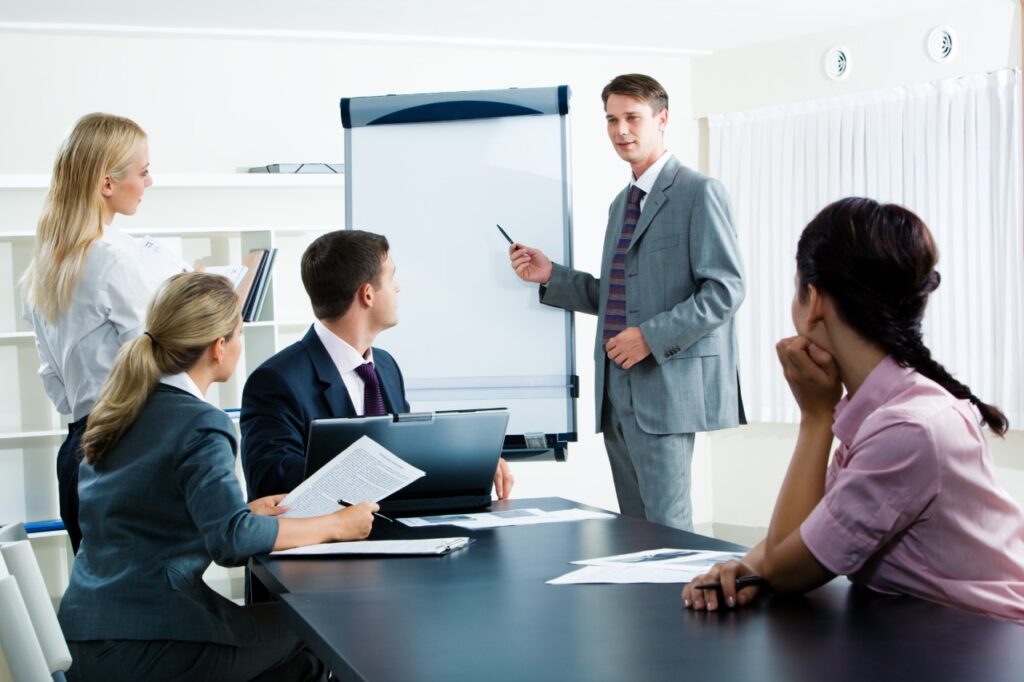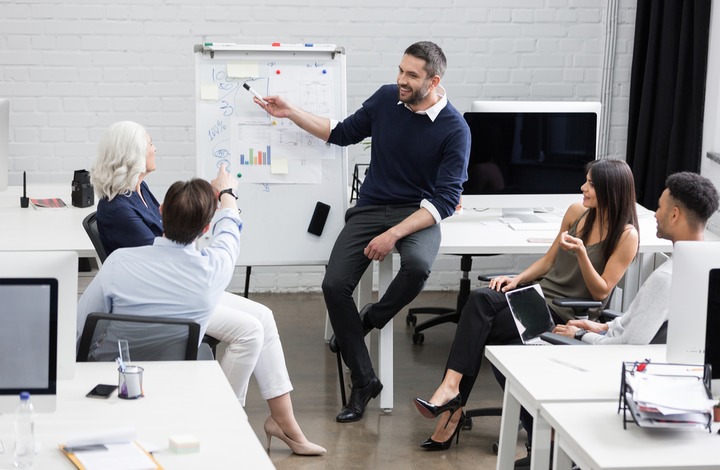 Category management – This session will cover how to determine Categories, principles of Category Management, how to Measure Category Performance, Category Management Strategies and Tactics Pricing, Assortment, Risk Management, & Promotion
Supplier assessment, selection, and Performance management – One of the important decisions in Procurement is selecting the right supplier. Beginning with how to evaluate suppliers, using a very simple evaluation tool, we will develop frameworks for defining KPIs, supplier assessment, and management.
Managing Global Sourcing – Starting with understanding the challenges in managing a global supply base, we will explore the drivers for global sourcing, and the strategic implications of Global Sourcing
Sourcing risk – Supply risk and supplier risk – In this session we will look at developing simple frameworks to assess the risks in our supply base, common metrics for measuring risk and develop a framework for categorizing risk and identifying how to build resilience in supply base.
Demand Planning, Forecasting and S&OP – focuses on effective supply planning strategies for companies that operate globally, with an emphasis on how to predict future requirements for raw materials, components, etc. to help balance supply and demand.
Logistics challenges in sourcing – Logistics is an inherent part of sourcing. We will look at strategies that will reduce lead time and cost by intelligent design of logistics networks, and how to manage the logistics process.
Mapping, Visibility & Sustainability and the Role of SCM 4.0 – In this final session we will look at some of the major challenges in sourcing – mapping, visibility into deep tiers, and using data to understand the procurement bottlenecks. We will also examine the related issues of ethics and sustainability in sourcing and how emerging technology can help us deliver a better procurement experience.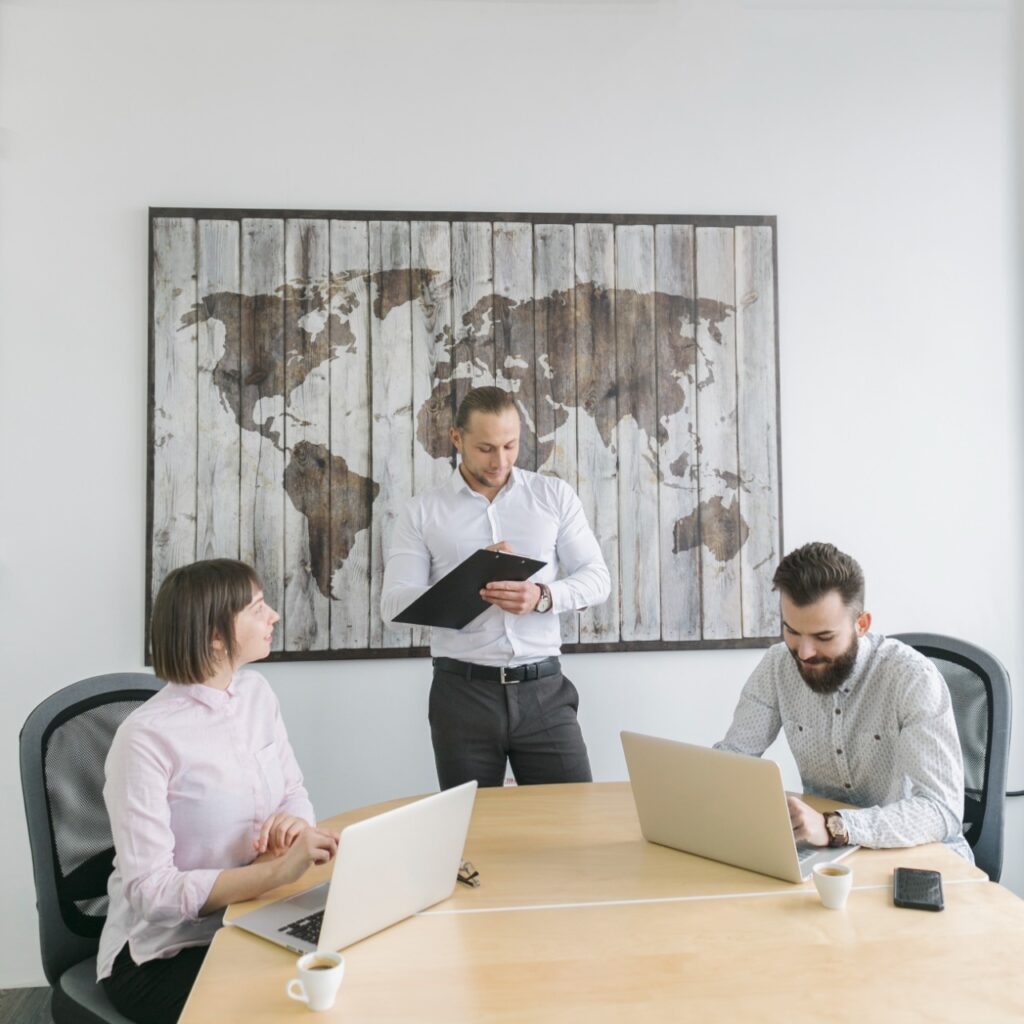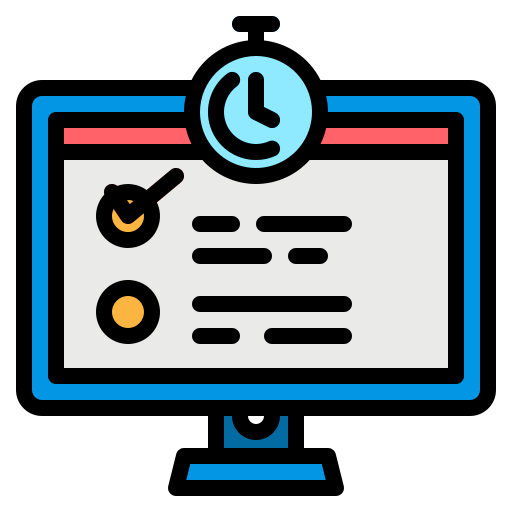 Program Duration
CSPP will be delivered as a series of ten sessions of two and half hours each. The classes will be organized on Saturdays, between 2.30 PM to 5.00 PM India Standard Time.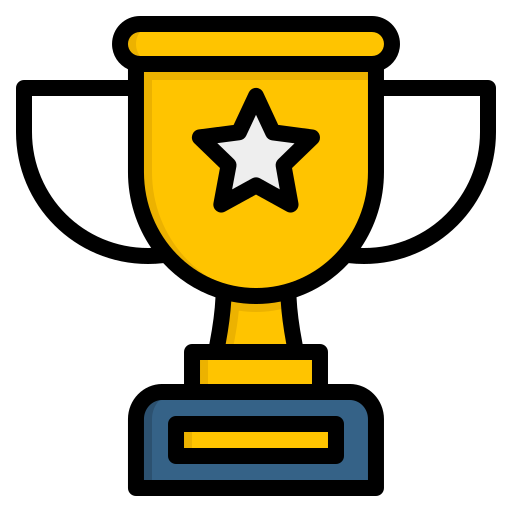 Award
To obtain the CSPP certification you should attend all classroom sessions, submit all assignments on time, and pass an examination at the end of the program.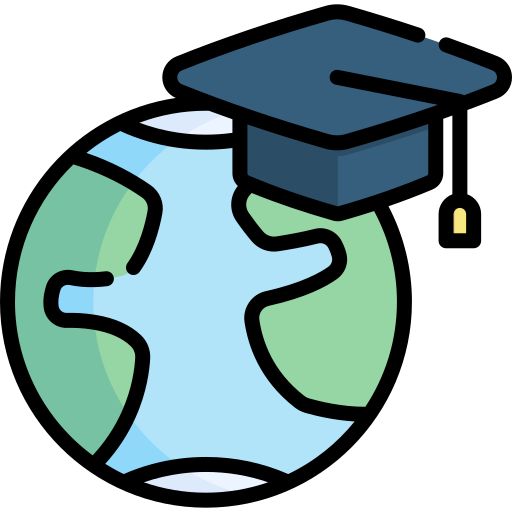 Pedagogy
The course will follow active learning concept – illustrating the theoretical frameworks using case studies and thought provoking discussions. The pedagogy includes Interactive sessions, case study, and group discussion, Scenario Building, and peer to peer discussions.
INR 59,000 Inclusive of GST, for Indian participants. Scan QR code for payment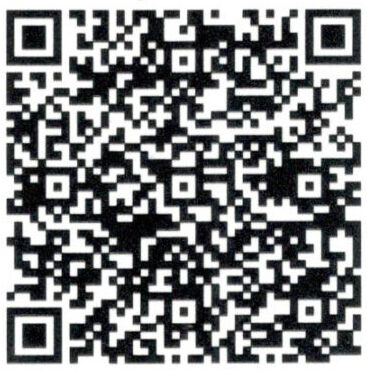 International Participants
USD 1600/- for International Participants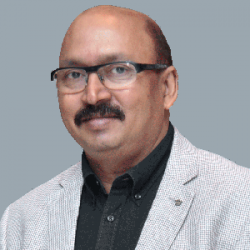 Dr. Rakesh Singh
Chairman ISCM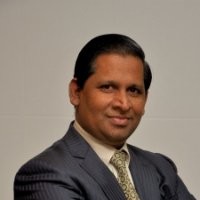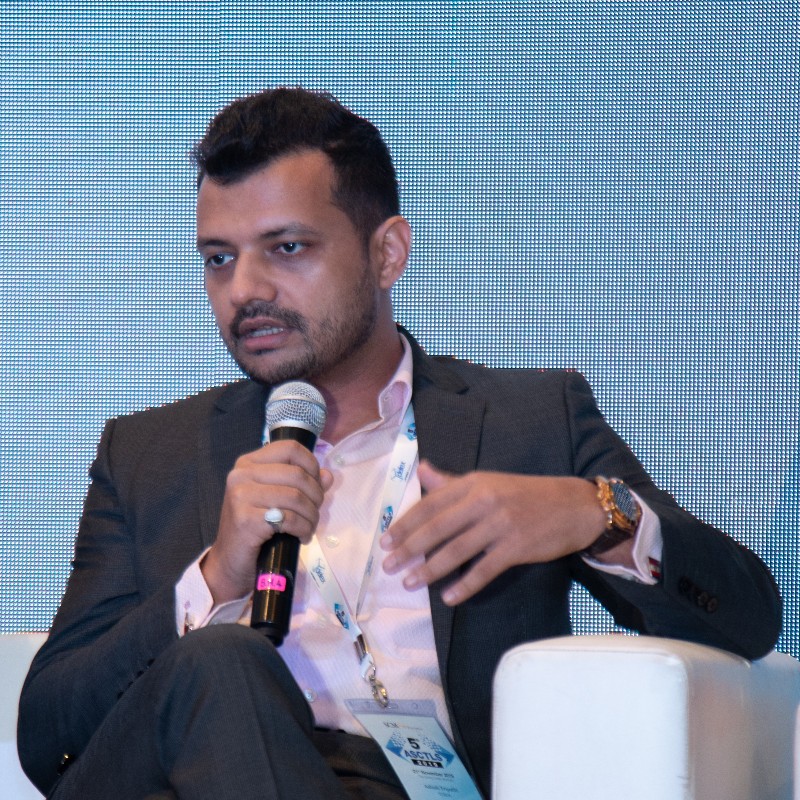 Ashish Tripathi
General Manager Strategic Sourcing, Logistics & Agency at Torm Shipping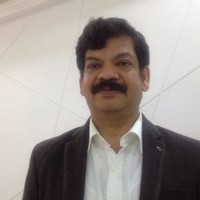 Radha Mohan Gupta
SVP - Supply Chain, Devyani International Ltd.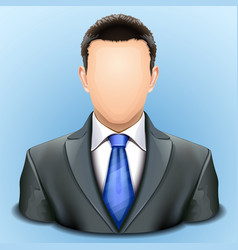 Avinash Shukla
The Certified Strategic Procurement Professional program has broadened my view on how the same issues are resolved in unique ways in other industries. There was some takeaways from every class - from understanding the strategic challenges to building resilience.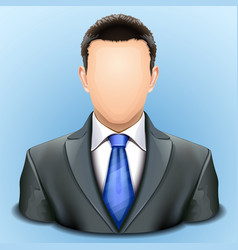 Neelkantha Deo
This program puts procurement management in the right framework. It helps you understand the procurement ecosystem and identify the value enablers, going beyond cost control. The case methodology enriched the learning experience.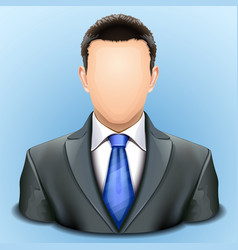 Vivek Shukla
CSPP is a very well structured program. I particularly liked the cases studies and the interactions between the faculty and all the participants. The professors were excellent and covered a large variety of topics and shared useful insights to efficiently manage procurement.
Alumni-
Certified Strategic Procurement Professional
Registration, Payment and Cancellation Policy
Cancellations received up to 7 business days prior to date of training will not be charged the course fee. ISCM will process the refunds within 7 to 10 Working days from receipt of the cancellation notice.

Cancellations within 7 business days prior to training date, and in no-show up case, registrants liable to pay full amount.

Substitutions within a company are permitted, requests must be submitted through email.

ISCM reserves the right to amend content, faculty, venue and date of the training program.

In case ISCM cancels the training, participants will be refunded the course fee in full within 7 to 10 working days from announcement of cancellation.

ISCM shall not be liable for any direct or indirect damages that may be incurred due to such cancellation.

ISCM will deduct the charges levied by the payment gateway when processing the refund.
Please be aware that you need to
Ensure invoice details shared with ISCM are true and correct, including the name of the person to whom the invoice should be sent .

The course price displayed on the website is inclusive of taxes.

The total billing amount will be inclusive of 18% GST.

You will receive the Downloadable Invoice on the billing email address given.

You need to provide GST no. to obtain a final invoice.